Reading Workers' Compensation Attorney
Protecting Your Rights During Massachusetts Workers' Comp Claims
Every day, more than 14 people die as a result of workplace accidents. Even those who survive typically miss work, accrue overwhelming medical expenses, and have trouble recovering. For the 4,600,000 people who receive workplace injuries every year, workers' compensation helps alleviate some of the burdens. Unfortunately, the system does not always work as planned.
When you have trouble recovering workers' compensation benefits, our team at the Law Offices of Stephen M. Hughes, P.C. is here for you. We can help you make and escalate claims, appeal denials, and much more.
Call us at (781) 350-9342 to learn more about what we can do for you.
Common Work Injuries
In Massachusetts, workers' compensation applies to employees who are injured "during the course of employment, or who suffer from work-related mental or emotional disabilities, as well as occupational diseases."
Some of the most common work injuries we see at our firm include:
Overexertion injuries
Electrocution
Strains and sprains
Carpal tunnel syndrome
Repetitive stress injuries (RSIs)
Injuries from falling objects
Equipment accidents
Illnesses from chemical exposure
And more
Although many workplace injuries justify workers' compensation claims, some are better suited for a third-party negligence claim. We can help you explore your legal options and uncover the next best steps.
Workers' Comp Benefits
Workers' comp benefits in Massachusetts include medical and hospital services, prescribed drugs and medically necessary equipment, weekly compensation for lost income during your recovery, and vocational and rehabilitative services.
Essentially, workers' comp is insurance that helps you get back on your feet and back to work after a workplace accident, injury, or illness.
If you've been injured at work, you cannot be billed for medical services. Instead, your employer and their insurance company should cover all your work-related medical expenses.
You will also be eligible for temporary total incapacity benefits, or 60% of your gross average weekly wage, if your injury or illness leaves you unable to work for 6 or more days. If you are able to work but earn less than you did before your accident, you can also recover temporary partial incapacity benefits.
Sometimes, workplace injuries take away your ability to work for the foreseeable future. When this occurs, you may be entitled to permanent and total incapacity benefits. While we hope you never need to claim them, workers' compensation also provides special benefits for scarring and disfigurement and for survivors and dependents in the event of a worker's death. No matter your situation, our Reading workers' compensation lawyers will fight against employers and insurance companies for the benefits you and your family deserve.
An Overview of the Claims Process
If you get injured at work or diagnosed with an occupational illness, report the accident or diagnosis to your employer right away. Once you do this, your employer must file the Employer's First Report of Injury Or Fatality (Form 101). From there, your insurance company has 14 days to investigate your claim and approve or deny benefits.
Your employer has 30 days to file Form 101. If they fail to do so, you can file the Employee's Claim (Form 110) with the Massachusetts Department of Industrial Accidents (DIA) directly. Many workers' compensation claims are resolved here, as the insurance company decides to pay out benefits, and you have the resources you need.
Nevertheless, insurance companies can deny benefits or start paying benefits under the "payment-without-prejudice period" and stop with 7-days' notice.
In either of these situations, you can file a claim with the DIA. At this point, the DIA strongly advises you to hire an attorney. For more information about the claims process, you can view the Massachusetts Workers' Compensation Guide for Injured Workers in Englishor en español, read our FAQ, and/or contact the Law Offices of Stephen M. Hughes, P.C. today.
Schedule Your Free Consultation Today
The Law Offices of Stephen M. Hughes, P.C. has nearly 30 years of experience resolving workers' compensation claims in and around Reading, MA. As a former Marine, Attorney Hughes knows how to fight for your rights, and as a current firefighter, lawyer, and active member of the local community, he truly cares about you and your case.
We are available 24/7 for your legal needs.
Call us at (781) 350-9342 to schedule your free consultation today.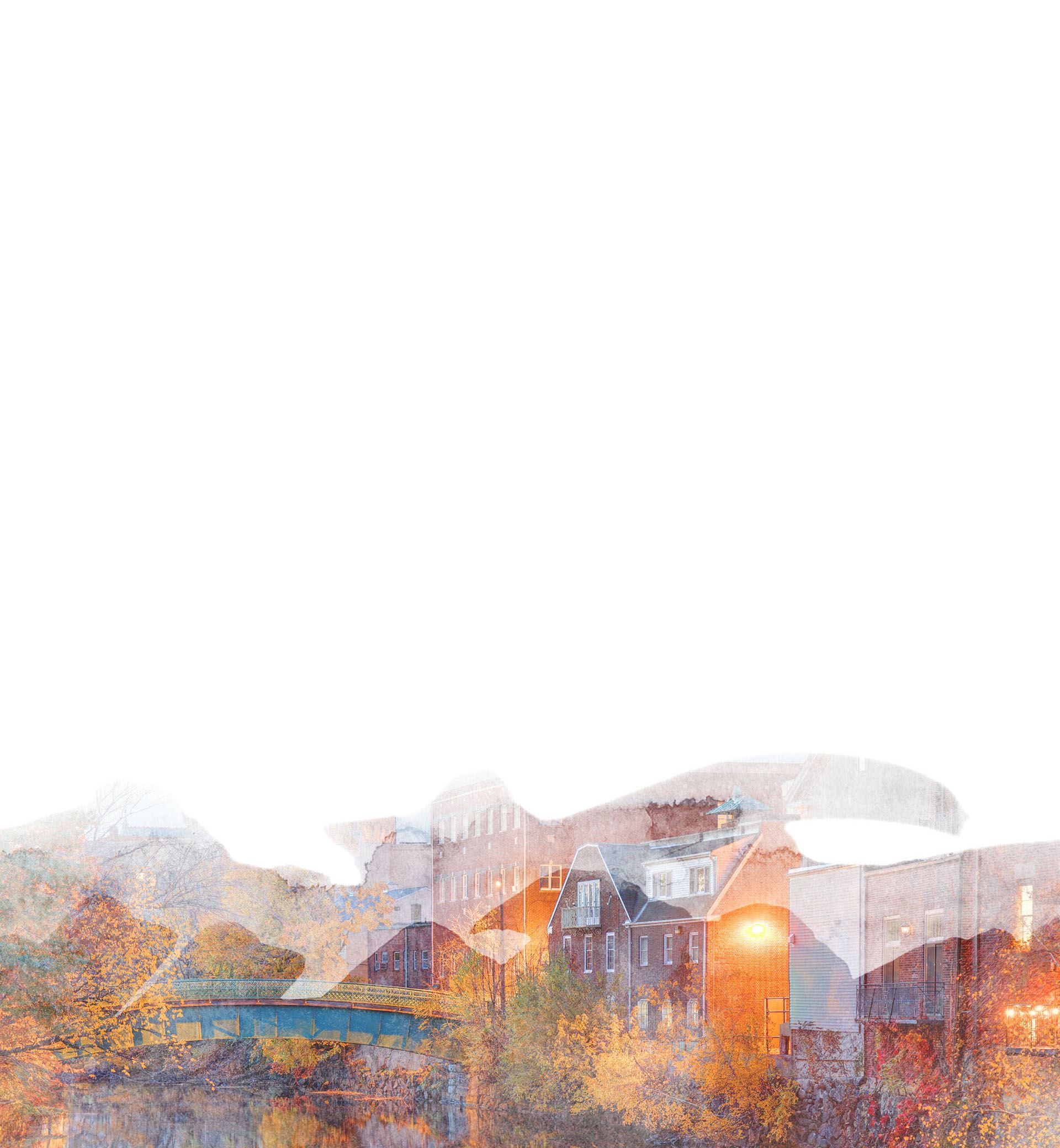 Frequently Asked Questions About Workers' Compensation
Most people do not have the foggiest idea of what their legal rights are when they are hurt on the job and are unable to work – and that's nothing to be ashamed of. Workers' compensation is a notoriously complex system, which is why we've put together our most frequently asked questions and answers.
What is workers' compensation?
Established under M.G.L. Chapter 152, workers' compensation is a benefit that must be provided to workers by employers. The no-fault insurance system pays injured workers and/or their families benefits such as weekly disability payments, medical coverage, and vocational re-training.
How do I know if am I entitled to workers' compensation benefits?
Generally speaking, if you are injured while working within the scope of your employment for your employer, then you are eligible for workers' compensation benefits. Please call us today to discuss your case and we will let you know for sure!
Does workers' compensation pay me for pain and suffering?
No. Unlike personal injury cases, workers' compensation claims will only cover disability benefits when you are unable to work. Workers' comp insurance also covers your reasonable and necessary, accident-related medical bills. In some cases, you may also be entitled to additional benefits for loss of function and disfigurement. That being said, if you are hurt on the job as a result of the negligence of a third party, that is someone other than your employer or a fellow employee, you may have a separate cause of action against that third party that would also entitle you to pain and suffering. Please call our office for a full examination of your case!
If I'm not working, how do I pay my attorney?
We will never charge you an attorney fee unless we are successful in procuring workers' compensation benefits on your behalf. When lawyers get involved in workers' comp cases, you usually receive your benefit as a lump-sum settlement. Massachusetts' law mandates that our fee cannot exceed 20% of the lump-sum settlement amount.
How does my attorney get paid if I do not lump-sum settle my rights to receive future disability benefits?
If your employer's workers' compensation insurance company terminates or reduces your disability benefits and we are successful in convincing the Judge that such action on the company's part was erroneous, then the insurance company, not you, pays our fee.
If my work injury was not caused by one traumatic incident but rather by repetitive actions over a period of time, am I still entitled to Workers' Compensation benefits?
Yes. Although inquiries that occur at a specific time and place are much easier to prove, Massachusetts law also recognizes work injuries caused by "repetitive stress" or "overuse" of a particular body part. Carpal tunnel syndrome is one such example. Please call our office for a full explanation.
For case-specific questions, you can always call us at (781) 350-9342 and set up a free, confidential consultation.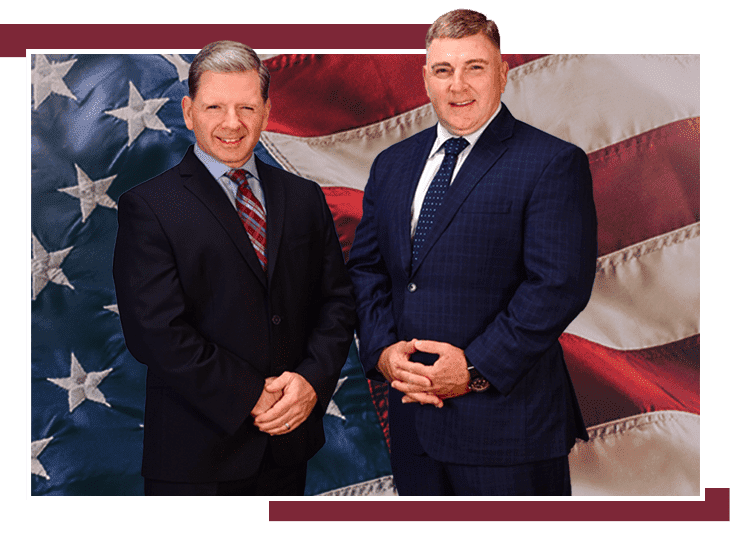 Dedicated to Defending Your Rights
To the insurance companies, you are just another number. To us you are a human being who deserves to be fought for and defended.