Reading Truck Accident Attorneys
Add 30 Years of Experience to Your Massachusetts Truck Accident Claim
Whether you are traveling on I-93, I-95, I-495, I-90, Route 128, Route 1, or on any one of the dozens of highways in the Commonwealth of Massachusetts, you must share the road with trucks of all shapes and sizes. Some of these include:
Tractor-trailers,
semi-trucks,
18-wheelers,
box trucks,
panel trucks,
buses,
gasoline tankers,
delivery vans,
tow trucks,
construction vehicles,
fire trucks.
These larger vehicles are harder to control, and ultimately, more dangerous than passenger vehicles. More often than not, these vehicles are also used for business, which means truck drivers are forced to work longer and longer hours and adhere to stricter and stricter delivery deadlines.
If you've been injured or bereaved in a truck accident, do not hesitate to call us at (781) 350-9342 today.
Because shipping companies put profits over people, tragic truck accidents are all too common in and around Reading. Law firms like the Law Offices of Stephen M. Hughes, P.C. exist to help victims and hold these companies accountable for their wrongdoings.
Types of Truck Accidents
Large trucks weigh 20-30 times as much as passenger vehicles and take 20-40% farther to stop. Semi-trucks and 18-wheelers also have a higher ground clearance than standard cars and trucks. All these features can result in unique, extremely dangerous accidents.
In addition to head-on collisions, side-impact crashes, and rear-end accidents, large trucks can be involved in:
Rollovers
Underride accidents
Jackknife accidents
Although passenger vehicles can roll over, large truck rollovers are particularly dangerous, as they can scatter cargo across the road, take out other vehicles, and end in multiple fatalities.
Jackknife accidents are specific to tractor-trailers, as they occur when the trailer swerves out of control and forms a 90-degree angle with the tractor cab, thus appearing like an open pocketknife. Depending on how the trailer swings, it can collide with other vehicles on the road or cause a sudden, inescapable obstacle for oncoming traffic.
Underride accidents are perhaps one of the most common – and the most tragic – truck accidents. Anytime a smaller vehicle collides with a large truck from the side or behind, it can slide directly underneath the trailer. This usually results in crushed vehicles and passenger occupant fatalities. If you are injured or lose a loved one in any of the accidents above, our Reading truck accident attorneys are here to help.
Common Causes of Truck Accidents
Many of the causes of truck accidents are similar to the causes of car accidents in that most involve drivers' negligence. Nevertheless, truck drivers are working for shipping companies and often carrying large loads, so there are a few special factors that cause and contribute to truck accidents.
Common causes of truck accidents include:
Driver fatigue (drowsy driving)
Distracted driving
Driving under the influence
Speeding
Aggressive driving
Improper vehicle maintenance
Brake problems
Inadequate driver training
Unqualified drivers
Poorly loaded cargo
And more
Truck drivers must have commercial driver's licenses (CDLs) to operate their vehicles and stay alert at all times; shipping companies must train and supervise their drivers appropriately, and the parties in charge of maintaining and loading trucks must do so properly. Any lapse could result in a crash – and a personal injury lawsuit.
Request Your Free Consultation Today
The Law Offices of Stephen M. Hughes, P.C. is the firm you need when going through truck accident litigation. These claims are complex, and the insurance companies involved can be particularly vicious. As a former Marine, Attorney Hughes knows how to fight. Still, he is not without compassion and can help present you as human to money-hungry insurance companies while offering you a guiding hand, support, and legal advice throughout your case.
Our legal team never forgets that we work for you. If you want a team that can be what you need us to be, look no further than the Law Offices of Stephen M. Hughes, P.C.
Call us at (781) 350-9342 or contact us online to request your free consultation today.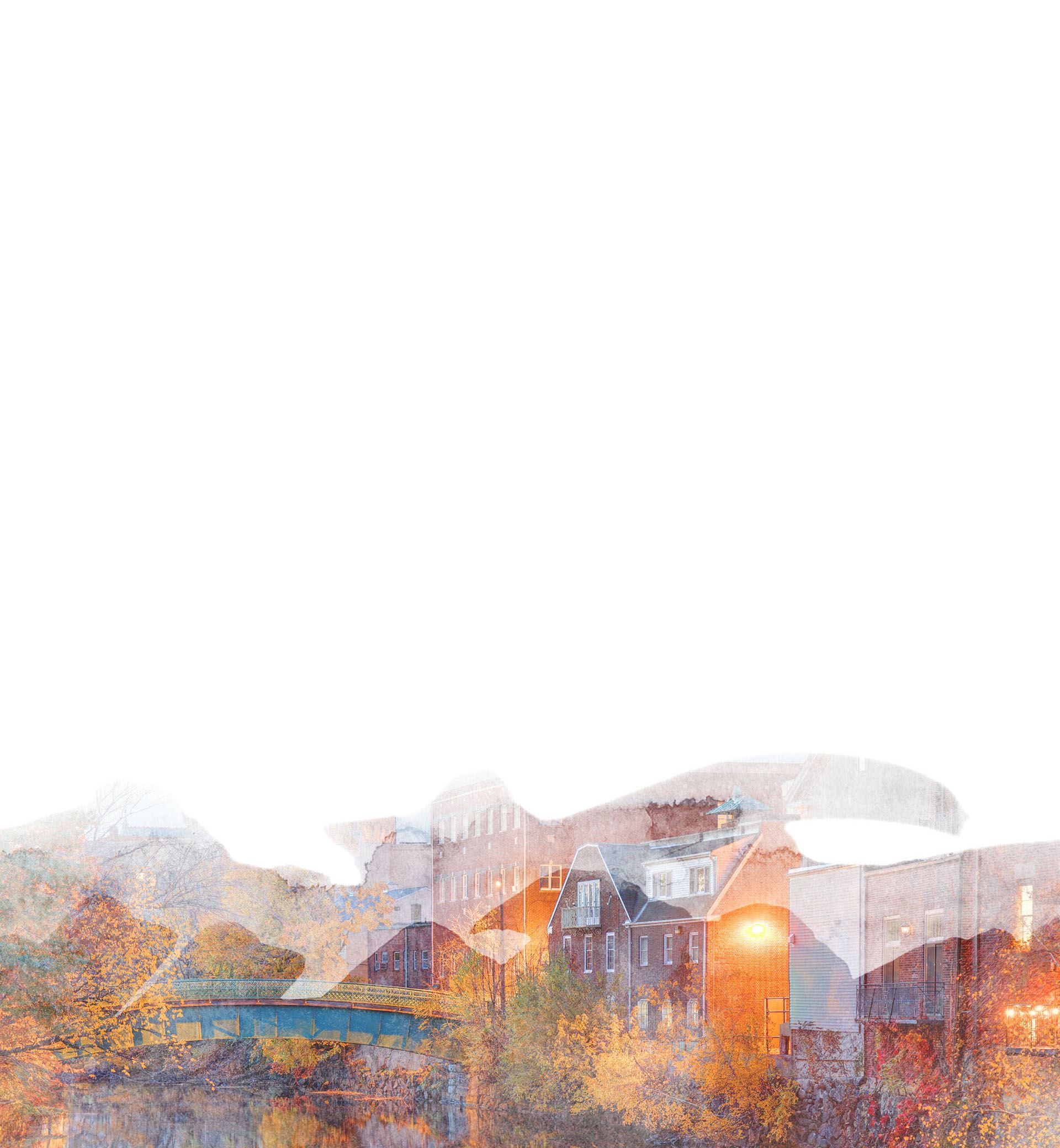 Determining Liability
Employers are often responsible for the behavior of their employees, and the commercial trucking industry is no exception. Even if a negligent driver causes your accident, the shipping company can be partially liable. Most of the time, you will be recovering compensation from the shipping company and their insurance company. That's why it's so important to have a firm that fights for you.
Many parties can be liable for truck accidents. If there was a problem with the brakes or vehicle maintenance, the party in charge of maintaining the vehicle could be at fault. If a driver lost control of their vehicle because their load was unbalanced or too heavy, the people who loaded the vehicle could face liability.
Truck drivers and shipping companies must also adhere to rules and regulations from the Federal Motor Carrier Safety Administration (FMCSA). An FMCSA violation could signal liability for one or more parties.
Special Considerations for Truck Accidents
If you get into a truck accident, you will need to find out what caused the accident, who is liable, and whether or not FMCSA regulations were violated. Some of the most common FMCSA violations, for example, are hours-of-service violations. If you were hit by a truck driver who fell asleep at the wheel, both the driver and shipping company may be at fault, as the driver may have been encouraged to exceed FMCSA limits for hours behind the wheel.
FMCSA regulations are an important part of truck accident claims, but other factors may come into play, as well. For instance, some trucks are equipped with "black boxes" that monitor truck driver behavior and keep track of incidents.
The shipping company and its insurer will want to avoid liability at all costs, so you need attorneys who will investigate your accident and gather all relevant evidence – even the evidence that insurance companies don't want you to have.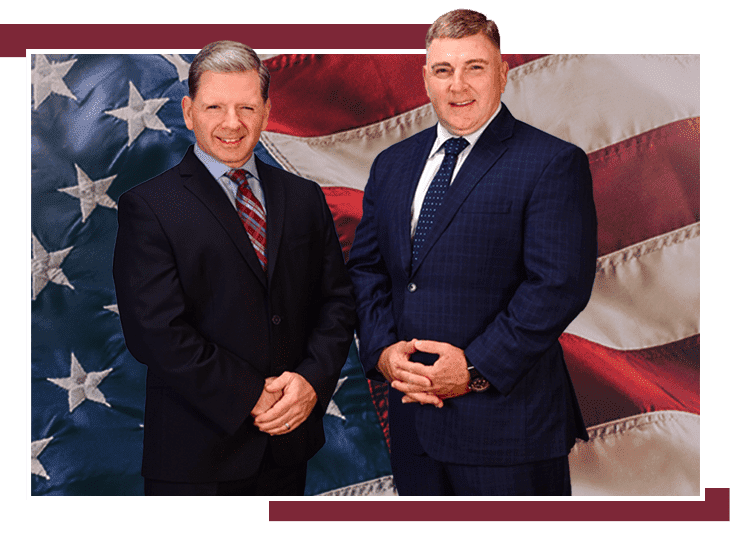 Dedicated to Defending Your Rights
To the insurance companies, you are just another number. To us you are a human being who deserves to be fought for and defended.