Reading Wrongful Death Lawyers
Walking You Through Massachusetts Wrongful Death Claims
Each year, nearly 170,000 people die as a result of unintentional injuries. Many times, these accidental deaths are the direct consequence of another person's negligence. When someone else's carelessness takes away someone you love, you should not have to face the funeral expenses, grief, and financial loss alone. The Law Offices of Stephen M. Hughes, P.C. helps ensure you don't have to.
By holding the at-fault party accountable for your losses and recovering valuable compensation, we can help you achieve justice and face the future with added financial security.
While no amount of money can change what happened or replace your loved one, having the resources you need can help you take the time to recover.
Call us at (781) 350-9342 to discuss your legal options today.
Common Causes of Wrongful Death Claims
Most wrongful death actions are the result of motor vehicle accidents and slip and fall accidents. At the Law Offices of Stephen M. Hughes, P.C., we handle wrongful death cases caused by the following:
If you don't see your exact situation listed above, please do not hesitate to get in touch. Our firm can evaluate the strengths and weaknesses of your case and help you fight for any compensation you may be entitled to.
Massachusetts Wrongful Death Laws
Under Chapter 229, Section 2 of Massachusetts General Laws, wrongful death is defined as any death caused by:
Negligence
Willful, wanton, or reckless action
Negligent operation of a "common carrier of passengers"
Breach of warranty
The statute also specifies that wrongful death actions apply when "the deceased could have recovered damages for personal injuries if his death had not resulted." In some states, this is known as a "survival action."
Further, the Commonwealth of Massachusetts defines damages in wrongful death suits (see the following sections) and prohibits certain kinds of actions. Grieving families, for instance, typically cannot file wrongful death actions against employers or railroads. Our Reading wrongful death attorneys can help you navigate Massachusetts wrongful death laws and pursue the damages you are entitled to.
Why You Should Get Started Today
The statute of limitations for wrongful death actions is 3 years from the date of your loved one's death. While this seems like a long time, it can pass quickly, especially as you cope with grief. Further, the sooner you speak to an attorney, the stronger your case will be. Our team at the Law Offices of Stephen M. Hughes, P.C. can start gathering evidence and building your case as soon as you come in for a free consultation.
Attorney Hughes is a former Marine and a current lawyer and firefighter in Reading, MA. He has nearly 30 years of experience helping members of his community get through some of the worst moments of their lives and secure their futures for years to come.
Led by Attorney Hughes, our legal team is ready to help you, as well.
All you have to do is call us at (781) 350-9342 or contact us online to get started with a free consultation today.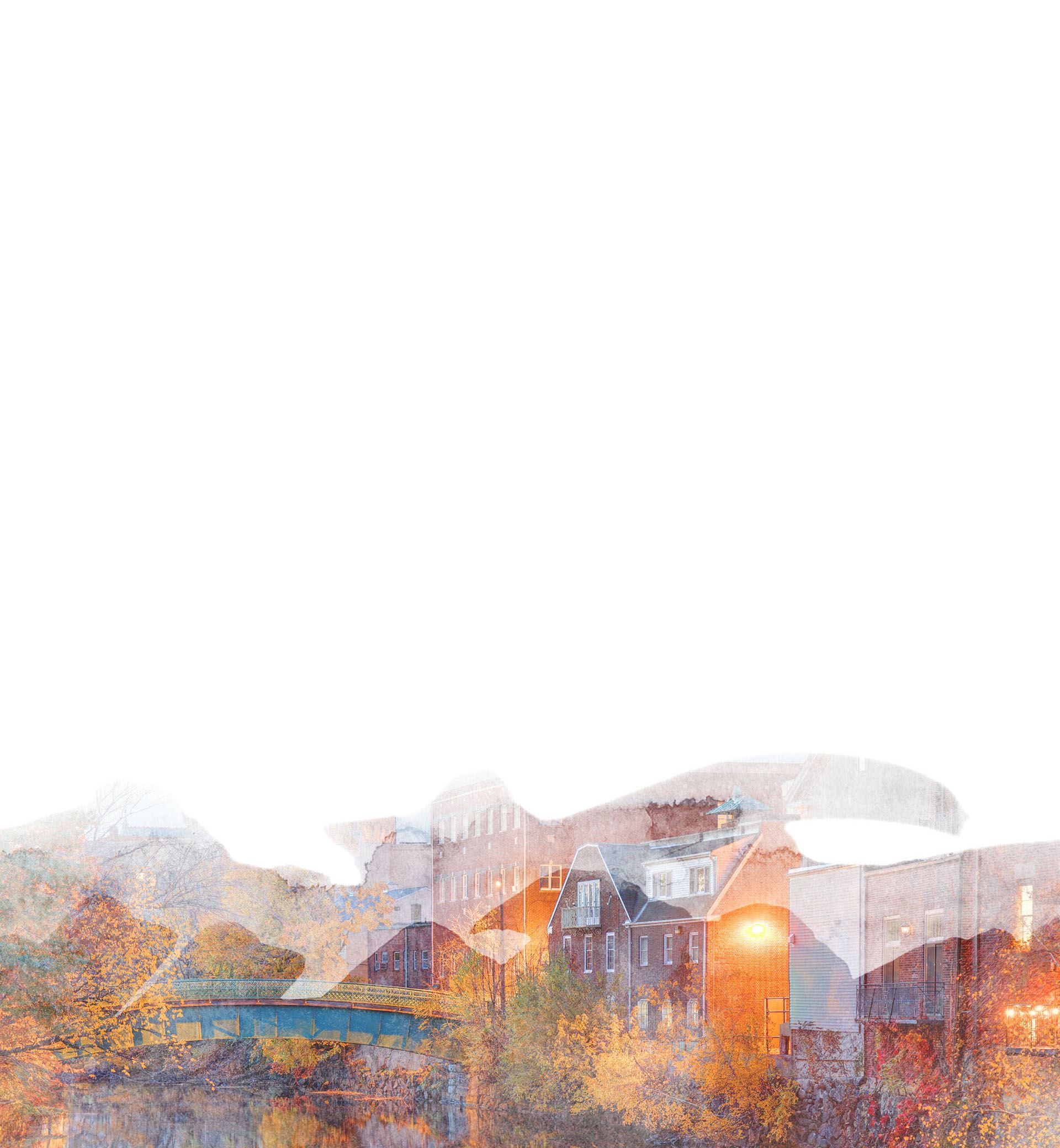 Who Can File a Wrongful Death Claim?
In Massachusetts, the executor or administrator of the deceased's estate is responsible for filing wrongful death lawsuits. Usually, this person is named in the deceased person's will. If the deceased person has no will, the court may select an executor or administrator.
Damages from wrongful death claims go directly to the decedent's estate, and then the executor distributes them. Most often, the executor uses the estate to settle any outstanding debts, then distributes property and assets according to the decedent's final wishes.
If you are an executor, you may file a wrongful death claim in Massachusetts. Sometimes, executors are trusted family members or people who are named in the decedent's will. If you are not an executor but stand to inherit your loved one's estate, you should have a conversation with your loved one's executor about filing a wrongful death lawsuit.
You may be unsure about the next steps. Fortunately, our Reading wrongful death lawyers can help you contact the executor and suggest legal action – we can also help this person file a lawsuit if they choose to do so.
Types of Damages You Can Recover
Via your loved one's estate, you can cover various damages from wrongful death lawsuits. The Commonwealth of Massachusetts allows compensation for the following:
Loss of income
Loss of services
Loss of protection, care, and assistance
Loss of society, companionship, and comfort
Loss of guidance, counsel, and advice
Funeral and burial expenses
Punitive damages of "not less than $5,000"
Punitive damages only apply when the decedent's death was caused by the defendant's gross negligence or malicious, willful, wanton, or reckless conduct. All other damages depend largely on who stands to inherit the estate, and thus, benefit from the damages.
We are here to help bereaved family members and loved ones obtain the financial resources they need to recover from their loss and begin moving forward.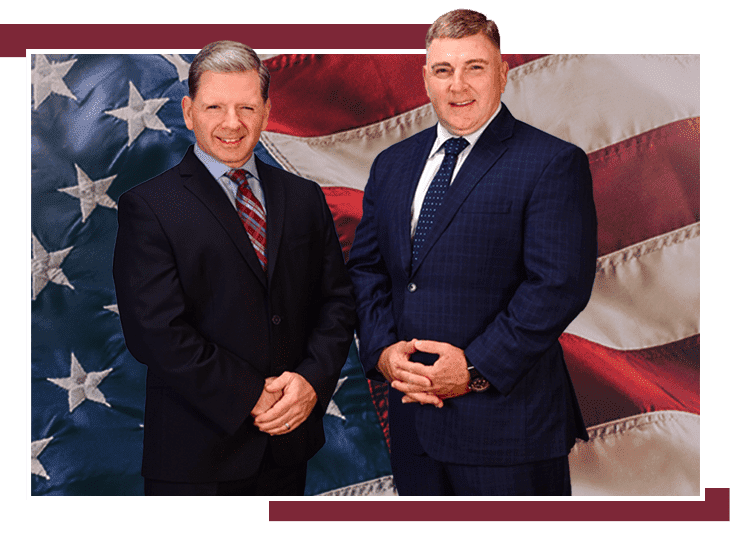 Dedicated to Defending Your Rights
To the insurance companies, you are just another number. To us you are a human being who deserves to be fought for and defended.