Reading Dog Bite Attorneys
Guiding You Through Massachusetts Dog Bite Claims
Although dogs make wonderful companions and family pets, "man's best friend" can be unpredictable, and any breed can bite. Dog attacks can cause serious injuries, infections, and lasting trauma. In Massachusetts, dog owners are "strictly liable" for their animal's behavior and any damages their dog may cause.
If you have been bitten by a dog or another animal, the Law Offices of Stephen M. Hughes, P.C. can help you recover compensation. No amount of money will change what happened but having the right resources can help you move forward.
Call us at (781) 350-9342 to get started today.
When Do Dogs Bite?
Most people associate breeds like pit bulls with dog attacks, but any dog can bite at any time. Dogs bite most often when they are scared, stressed, or feel like they must protect themselves or their family members. Without proper training, dogs can also become aggressive and attack with no provocation.
Approximately 4.7 million people receive dog bites every year, and the majority of dog bites are preventable. When dogs are trained and supervised properly, dog bites rarely occur. That being said, dog bites are the most common among children. Fortunately, Massachusetts law has a presumption that helps ensure children are never held liable for dog bites.
Preventing Dog Bites
State law can protect you and your family if a dog bites your child, but prevention is just as important. Make sure you and your children:
Ask the owner if it's OK to pet their dog
Let the dog see and smell you before petting it
Do not run toward or away from a dog
Avoid unfamiliar dogs
Never roughhouse with or tease dogs
Leave dogs alone while they're eating, sleeping, or caring for puppies
Know when a dog is exhibiting signs of fear or stress
If a strange dog approaches you, avoid eye contact and stand still or back away slowly. If a dog tries to bite you, try to stay upright and put something (i.e., a purse or jacket) between you and the animal. Cover your face, roll into a ball, and stay still if you are knocked to the ground by a dog.
Wait for help to arrive and gather as much information as you can about the dog, its owner, and the attack.
Dog Bite Injuries
Dog bite injuries vary depending on the severity of your attack. The most common dog bite injuries we see at our firm include:
Jagged cuts and lacerations
Puncture wounds
Fractures (broken bones)
Infections
Diseases (i.e., rabies and tetanus)
Scarring
Often, dog bites require stitches and careful medical supervision. Many times, infections end up being more harmful than the bite itself. In some dog attacks, people receive injuries from falling or being knocked to the ground. Dog owners can also be held liable if someone is hit by a car or otherwise injured while trying to escape a dog.
In addition to physical injuries, dog bites also leave lasting psychological effects, especially for children.
Long-Term Effects
After dog bites, many victims suffer from post-traumatic stress disorder (PTSD) and cynophobia (a fear of dogs). These mental health conditions can be worse than physical injuries and equally debilitating.
To recover, victims may need years of therapy, and many mental illnesses are chronic, which means the person who was attacked will be managing their condition for their entire life. Our Reading dog bite lawyers will help you access the treatment you need – for both the temporary and long-term effects of dog bite injuries.
Call the Law Offices of Stephen M. Hughes, P.C. Today
Our law firm is accessible and committed to you. We are available 24 hours a day, 7 days a week and ready to help. As a former Marine, Attorney Hughes is ready to fight, and as a current firefighter, he is compassionate and community-oriented. Led by Attorney Hughes, our fearless team is ready to provide you with the understanding and legal experience you need to win.
Choose a dedicated and dynamic team. Call the Law Offices of Stephen M. Hughes, P.C. at (781) 350-9342 or contact us online for a free consultation.
You will not owe a single legal fee unless we win your case!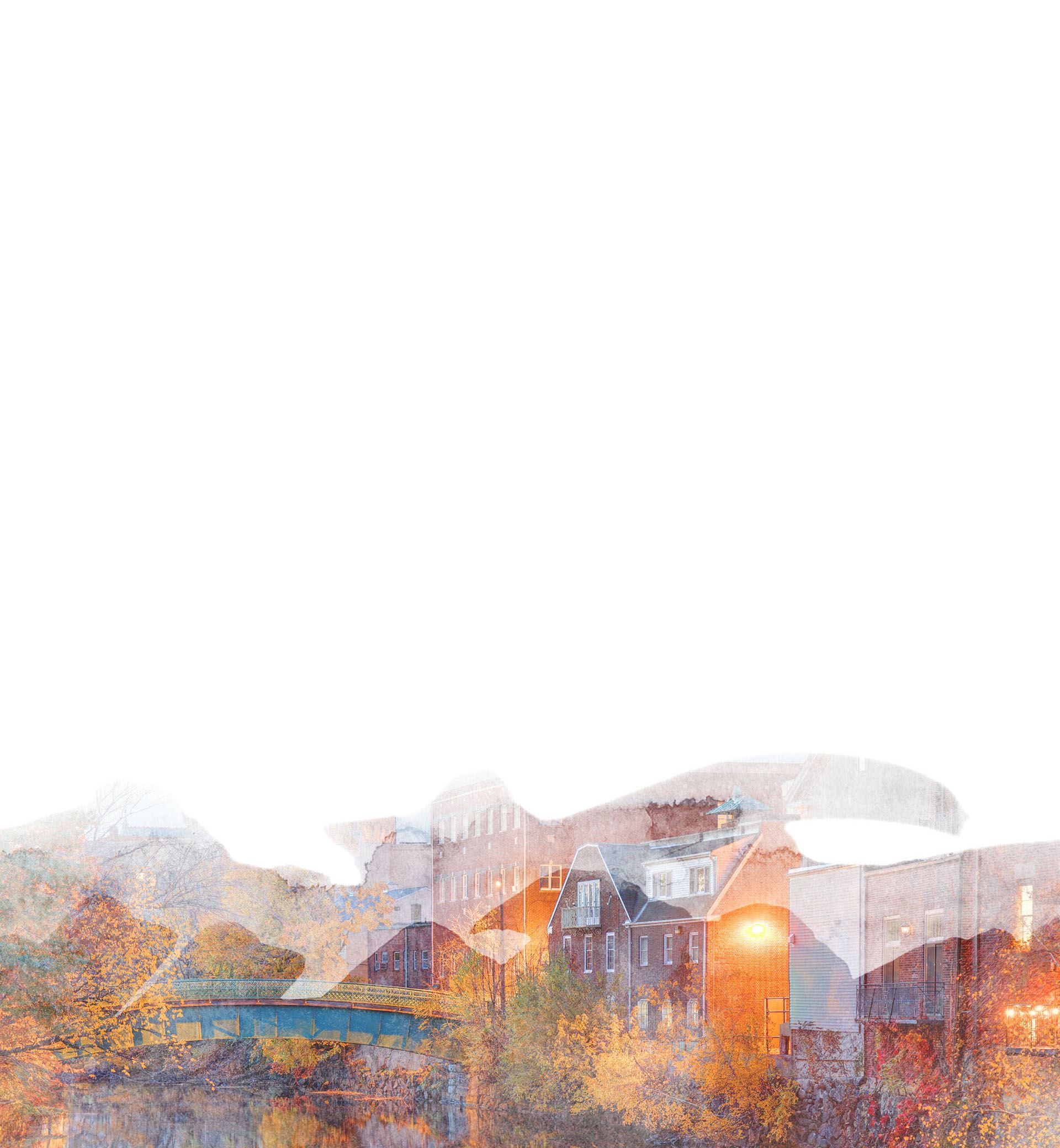 Massachusetts Dog Bite Laws
As we mentioned earlier, Massachusetts is a "strict liability" state when it comes to dog bites, and children under 7 are protected by a "presumption." According to Section 155 of Massachusetts General Law:
"If a minor, on whose behalf an action under this section is brought, is under seven years of age at the time the damage was done, it shall be presumed that such minor was not committing a trespass or other tort, or teasing, tormenting or abusing such dog, and the burden of proof thereof shall be upon the defendant in such action."
This same section also states that owners are liable for any and all dog bites unless the person who was bitten (the plaintiff) was teasing, tormenting, or abusing the dog – or committing a wrongful act – at the time of the attack.
In Massachusetts dog bite cases, the law is on your side, and so are we.
How An Attorney Can Help
Unfortunately, our lawyers cannot take the fear away nor make your wounds heal faster. What we can do, however, is help you recover the resources you need to move forward. If you were attacked by someone else's dog, you should not have to face the consequences alone. Filing a personal injury lawsuit helps us hold the dog owner accountable for their animal's behavior.
A successful settlement or verdict can also help you account for:
Medical bills
Time away from work
Physical therapy
Counseling
Scarring and disfigurement
Pain and suffering
And more
When we handle your case, we will fight for results. Most dog bite claims go through homeowner's insurance policies, and we will do everything in our power to help make sure the insurance company does not take advantage of you.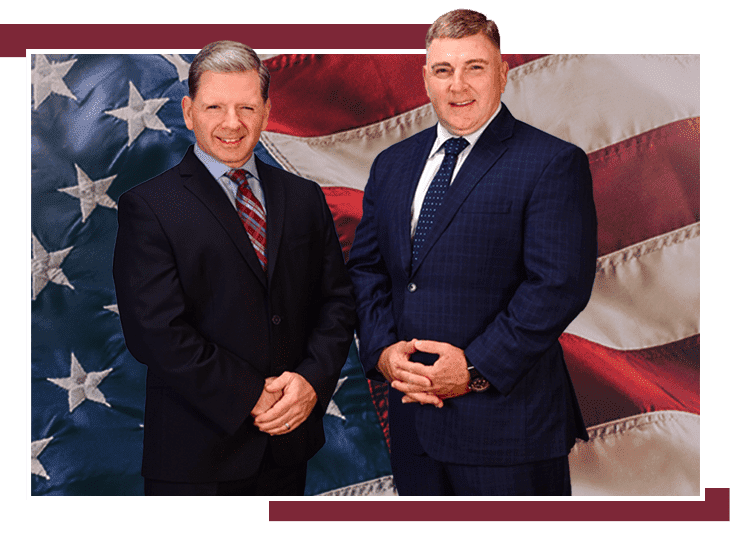 Dedicated to Defending Your Rights
To the insurance companies, you are just another number. To us you are a human being who deserves to be fought for and defended.