Social Security Disability Lawyers in Reading
We Will Fight for the Benefits You Deserve
Nearly everyone pays into Social Security, but very few people know what their legal entitlements are under the system. Most people think that Social Security is only something that is paid to you when you retire. Although it is true that this is indeed one of the benefits, there are several others that are offered under the Social Security system.
Social Security Disability Insurance (SSDI)
Under this program, the federal government, through the Social Security Administration, pays money to people who are unable to work due to a medical condition that lasts for at least 1 year or will result in death. To be eligible to receive these benefits, you must be found to be totally disabled under the Social Security Administration's strict and narrow definition of that term. You must also have paid into the Social Security system for a sufficiently long enough period of time in order to receive these benefits.
Supplemental Security Income (SSI)
The Supplemental Security Income (SSI) program provides for the basic needs of blind, aged, and disabled people who have either very little or no income. Eligible children and adults are given money for such things as food, clothing, and shelter.
Why Do I Need an Attorney to Apply for Social Security Benefits?
It can be a daunting task for a non-attorney to apply for Social Security Disability Insurance or Supplemental Security Income benefits. The Social Security Administration requires you to complete multiple forms which require you to provide them with a tremendous amount of extremely detailed information such as your medical treatment, medications, laboratory results, past employment, daily activities, and the like. All of this documentation is put into the record and is used to determine your legality. As such, it is critical to hire an attorney who can help you with all of this paperwork and ensure that it you complete it accurately in order to increase your chances of being approved.
Contact Us Today for a Free Consultation
If you think you or a loved one might be eligible to receive either Social Security Disability Insurance or Supplemental Security Income benefits, even if you have already been denied such benefits, then please call our office without delay. We will gladly review your claim and answer all the questions you may have. We offer a free initial consultation and there is never any fee unless we are successful.
Although we are located in the Greater Boston area, we accept Social Security Disability cases from all over the country! Attorney Hughes has been handling injury and disability cases for more than 15 years. During that time, he has proudly served people from communities all over Eastern Massachusetts including, but not limited to: Reading, Stoneham, Woburn, Billerica, Malden, Medford, Lynn, Tewksbury, Somerville, Chelsea, Boston, Everett, Watertown, Cambridge, Peabody, Revere, Salem, Lawrence, Lowell, Haverhill, Arlington, Burlington, Saugus, Wilmington, Danvers, Waltham, North Reading, Dracut, Winthrop, Melrose, Middleton, and Andover.
Put our knowledge and experience to work for you. The law limits the time that you have to act, so please don't delay and call us now!
Send us a message or call (781) 350-9342 to schedule a free consultation with our Reading social security disability attorneys.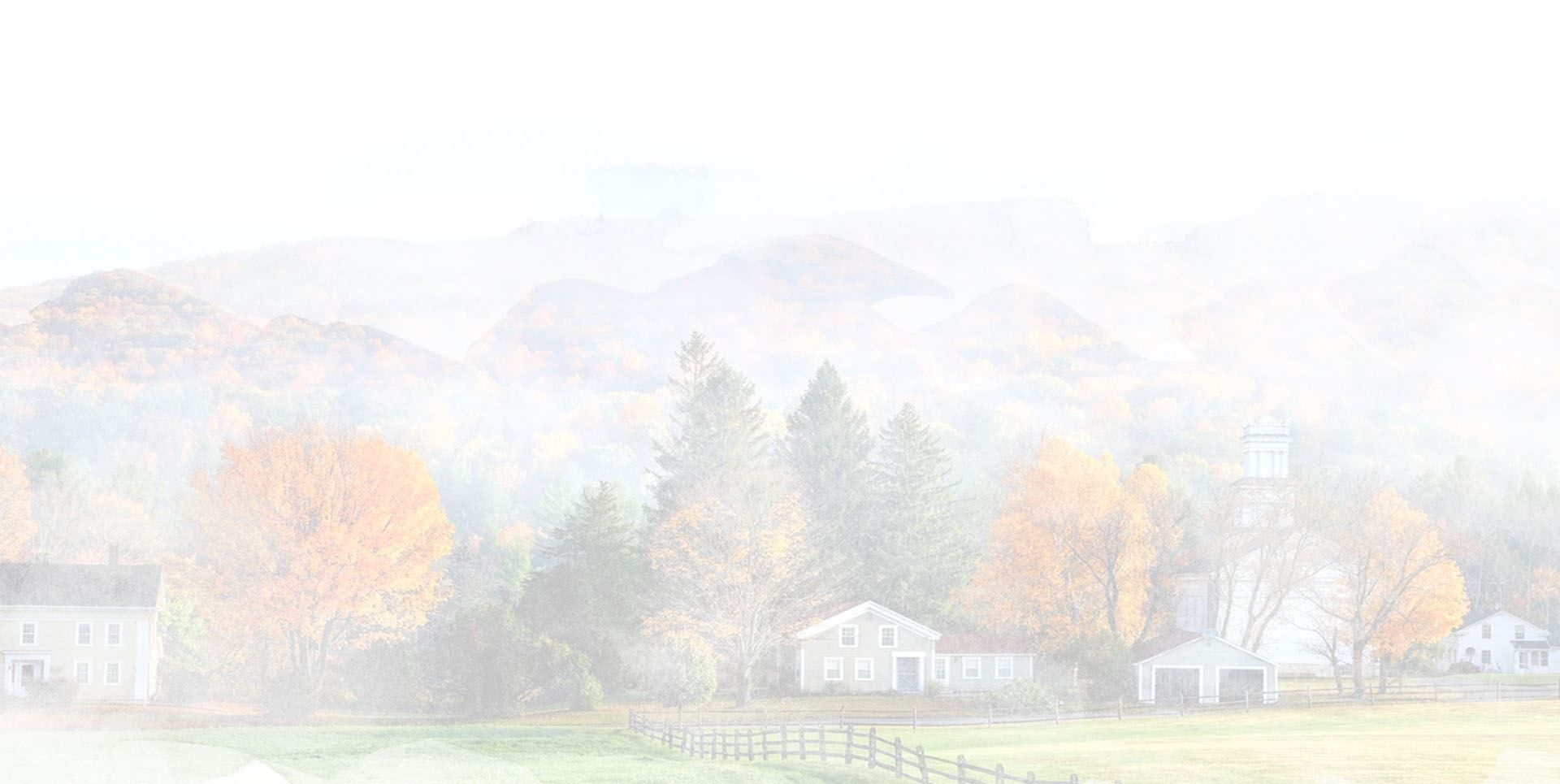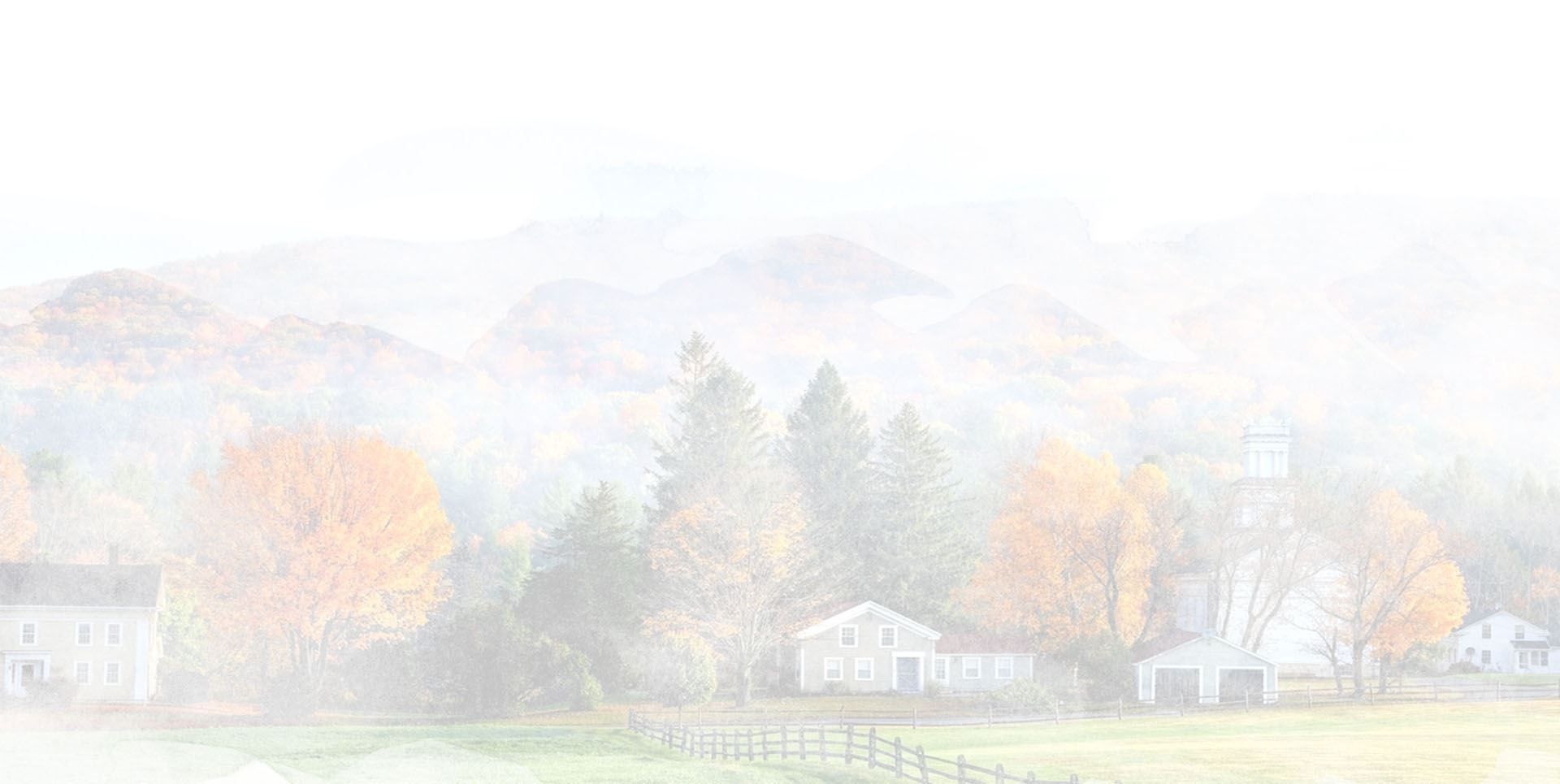 Hear From Past Clients
Your Rights Are Our Main Priority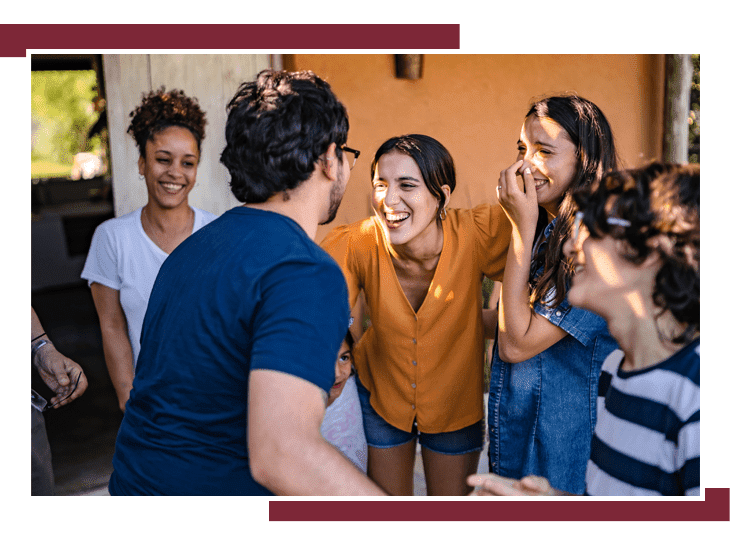 Very Impressed - Denise R.

Highly Recommend - Julie W.

Prompt and Timely - Nicole I.

Tremendous Attorney - Steve B.

Highly Recommend - Anne H.