Reading Motorcycle Accident Attorneys
Handling Your Massachusetts Motorcycle Accident Claim With 30 Years of Experience
Many motorcyclists appreciate the thrill of the open road. Unfortunately, they also know just how dangerous their hobby can be. According to the National Highway Traffic Safety Administration (NHTSA), more than 80% of all reported motorcycle crashes result in injury or death to the motorcyclist. All too often, these serious injuries and losses are caused by the negligence of another driver on the road.
If you or someone you love was injured or killed in a motorcycle accident, the Law Offices of Stephen M. Hughes, P.C. can help. You shouldn't have to suffer the consequences of your accident alone, and we help ensure you don't have to.
Tell us what happened at (781) 350-9342 today and take your first step toward holding the at-fault party accountable.
Common Causes of Motorcycle Accidents
In 2018, a total of 4,985 motorcyclists lost their lives to motorcycle accidents. The majority (63%) of these accidents were multiple-vehicle crashes. When cars and motorcycles collide, motorcyclists take the brunt of the impact because motorcyclists lack the crashworthiness and occupant protection characteristics of an automobile. Motorcycles are also less stable and harder to see.
Some of the most common causes of motorcycle accidents include:
Drivers failing to check their blind spots
Unsafe lane changes
Improper turns (especially left turns)
Failure to yield (especially at intersections)
Rider and driver inexperience
Speeding
Tailgating
Aggressive driving
Driving under the influence
Lane-splitting (illegal in Massachusetts)
Drowsy driving
Distracted driving
Cell phone use (texting and driving)
And more
Common Motorcycle Accident Injuries
Traumatic brain injuries (TBIs) are one of the most common motorcycle accident injuries, which is why so many safety organizations urge motorcyclists to wear a helmet. In Massachusetts, all motorcyclists and passengers must wear a helmet under the state's mandatory helmet law. Unhelmeted motorcyclists are 3 times more likely to suffer a TBI.
With or without a helmet, common motorcycle accident injuries include:
Cuts and lacerations
Bruises and contusions
Friction burns (road rash)
Fractures (broken bones)
Leg injuries
Spinal cord injuries (SCIs)
Internal injuries
Scarring
And more
In severe cases, motorcycle accidents can also end in death. No text message or act of carelessness is worth someone's life.
The Law Offices of Stephen M. Hughes, P.C. can help you file a personal injury or wrongful death lawsuit to help you account for your injuries and losses.
Massachusetts Motorcycle Laws
Massachusetts not only requires all motorcyclists and passengers to wear a DOT-approved motorcycle helmet but also protect their eyes with eyeglasses, goggles, a protective face shield, or a built-in windscreen or windshield. Motorcyclists must also have a special motorcycle license or a motorcycle endorsement on their existing driver's license.
Read the Massachusetts Motorcycle Manual, consult Chapter 90, Section 7of Massachusetts General Laws, or speak to an attorney to learn more about Massachusetts motorcycle laws.
Call us at (781) 350-9342 or contact us online to get started with a free consultation today.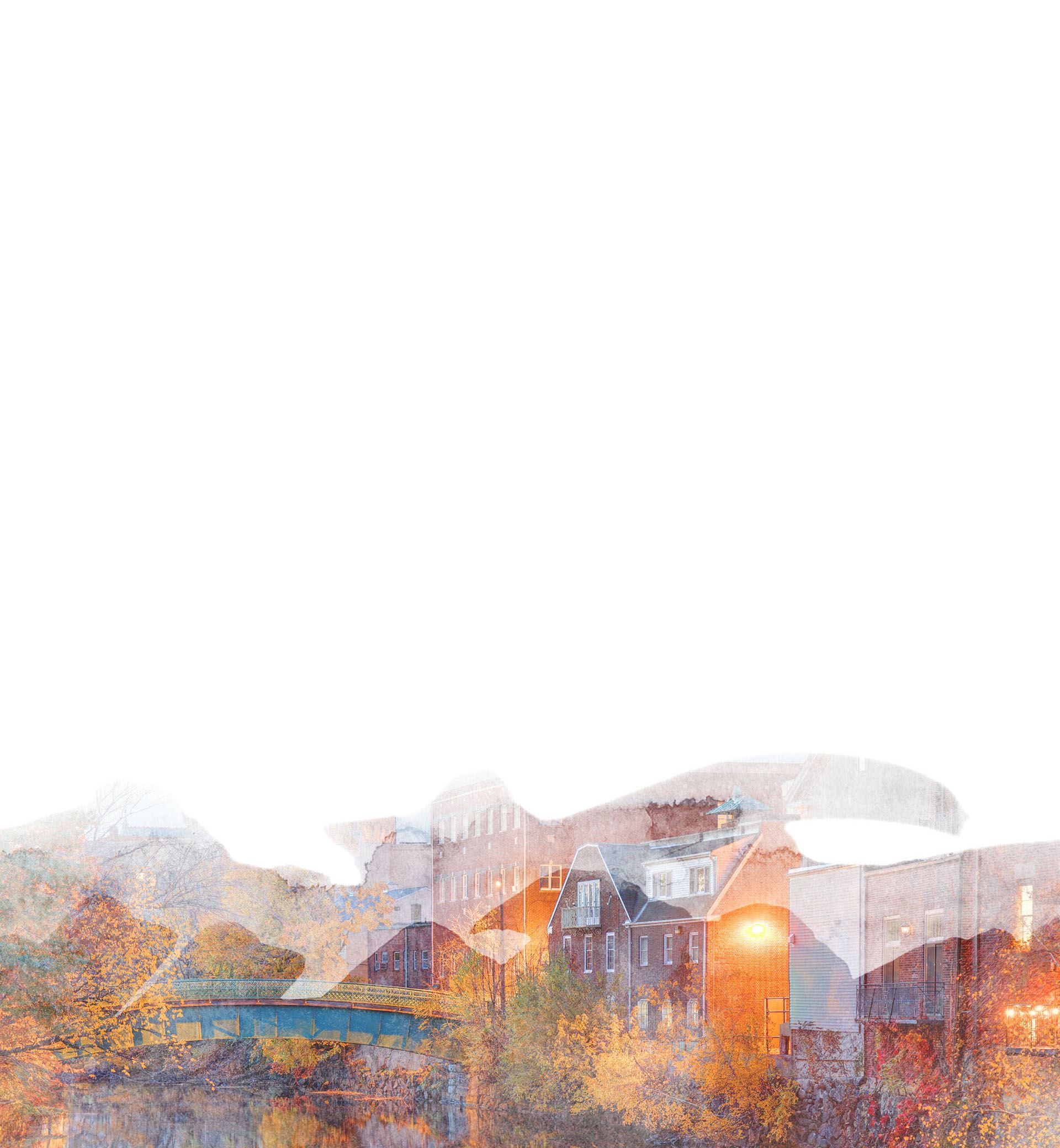 Why Choose Us?
Our experienced legal team helps make you human in the eyes of the insurance company. While these companies are only interested in their bottom line, we have your best interests at heart. We do not get paid unless you win, and we never forget that we work for you.
Attorney Hughes will give you all the legal advice you need and offer his professional opinion, but he will always let you make the decision that is best for you. Our team will always be available for you, as well. You can call 24/7 and get the information and support you need. As a former Marine, current firefighter, and practicing lawyer with nearly 30 years of experience, Attorney Hughes is dedicated to the Reading community.
If you've been injured in a motorcycle accident in Eastern Massachusetts, the Law Offices of Stephen M. Hughes, P.C. is the law firm for you.
When you are injured by someone else's negligent behavior, our Reading motorcycle accident lawyers are here to help.
How We Help
Sadly, nothing we can do can change what happened. Nevertheless, we can help you secure your future and cope with the aftermath of a motorcycle accident.
Our team at the Law Offices of Stephen M. Hughes, P.C. can help clarify the facts of your accident and fight for your rights against insurance companies. While most claims settle outside of court, we are not afraid to go to trial if that's what is best for your case.
With our help, you could recover compensation for:
Medical bills
All healthcare costs
Missed work
Lost earning potential
Pain and suffering
Loss of enjoyment of life
Loss of companionship
Funeral expenses
And more
In some cases, we may even be able to recover punitive damages. These damages are designed to punish the wrongdoer while providing you with additional financial security. We will fight for your rights and pursue full and fair compensation. At the Law Offices of Stephen M. Hughes, P.C., we get results.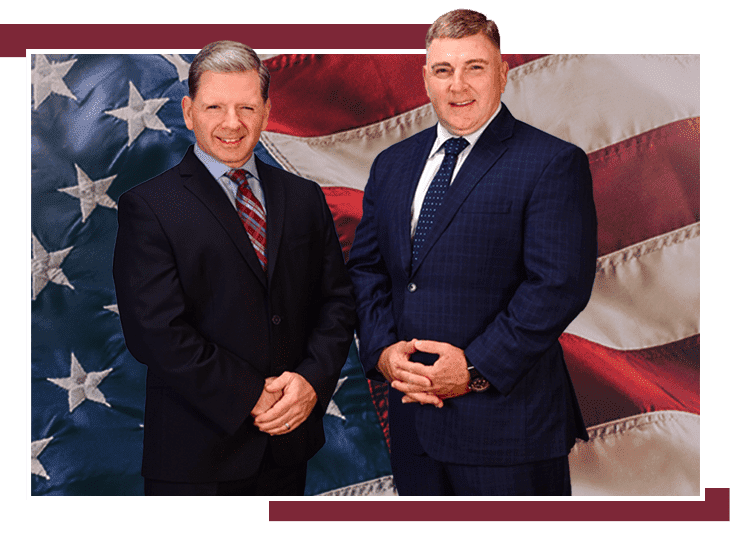 Dedicated to Defending Your Rights
To the insurance companies, you are just another number. To us you are a human being who deserves to be fought for and defended.