Reading Slip and Fall Attorneys
Helping You Through Slip and Fall Claims on All Types of Property
Falls are the third leading cause of unintentional injury-related death. Whether you fall at work, at home, or on someone else's property, the consequences can be overwhelming. Even people who survive slip and fall accidents can face life-changing injuries. Worse, slip and fall accidents frequently occur because property owners fail to maintain their premises.
If you have been seriously injured or lost a loved one due to unsafe conditions on someone else's property, do not hesitate to contact the Law Offices of Stephen M. Hughes, P.C.
We can help you determine what went wrong and find out who is liable for your accident. Then, we can make a claim against the at-fault party (or parties) and fight for the resources you need to recover.
Call us at (781) 350-9342 to learn more about what our law firm can do for you.
Where Do Slip and Falls Occur?
Slip and falls can occur anywhere and at any time. They frequently occur at work and can be resolved via workers' compensation. Other common sites of slip and fall accidents include shops, restaurants, museums, and even public land.
In Reading, for example, you could be injured while working in one of the area's many hospitals or schools, slip and fall in a historic building like the Parker Tavern, or get hurt at a public park. If your accident was caused by hazardous or defective conditions, you may be entitled to compensation.
Rules and time limits for filing your claim will depend on where your accident took place. We can help you through slips, trips, and falls on public, private, and commercial property. Discuss your case with our Reading slip and fall lawyers today.
What Causes Slip and Fall Accidents?
Unsafe or defective conditions lead to slip and fall accidents. These conditions can be as simple as a wet floor or as complex as an active construction site. Property owners have a duty to keep visitors safe, which means correcting defective conditions or warning visitors about hazards.
If a property owner knew or should have known about a dangerous condition and failed to remedy it or warn visitors, they can be held responsible for any injuries that occur.
Some common causes of slip and fall accidents include:
Wet or slippery floors
Spills that haven't been cleaned up
Freshly mopped or waxed floors
Uneven walking surfaces
Loose floorboards, rugs, or mats
Worn-out carpeting
Stray cords and electrical wires
Inadequate lighting
Dilapidated staircases
Broken, damaged, or missing handrails
Building code violations
Debris left on the floor
Potholes in the parking lot
Snow and ice
If you are injured by any of these conditions while shopping, dining out, browsing a museum or historical site, or even visiting a friend, tell us about your case ASAP.
Premises liability cases are not always easy, but we will fight for your rights!
Get Started Today
The statute of limitations for slip and fall accidents in Massachusetts is 3 years. This means you have 3 years from the date of your fall to file a claim. In some cases, you have even less time, as government-owned properties are held to different deadlines.
Missing a deadline can jeopardize your right to justice, which is why we encourage you to call the Law Offices of Stephen M. Hughes, P.C. right away. Attorney Hughes has nearly 30 years of experience handling slip and fall accidents in Reading and around Eastern Massachusetts. He is an involved member of the community (and a local firefighter!) who truly cares about your case, and as a former Marine, he knows how to fight for your rights.
Put our firm on your side. Call us at (781) 350-9342 today or contact us online for your free consultation.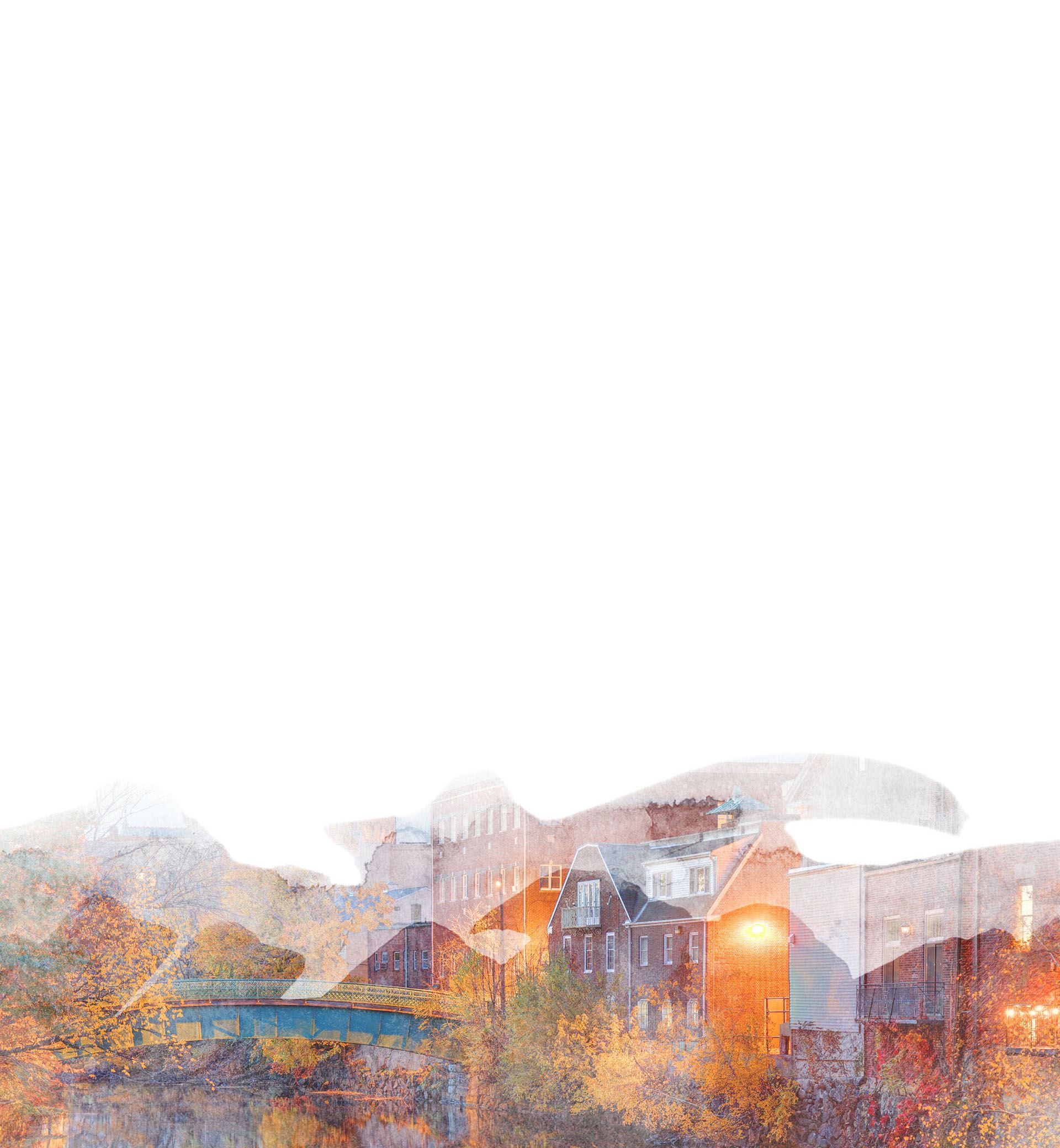 Falls can result in hospital visits, serious injuries, and even death. According to the Centers for Disease Control and Prevention (CDC), falls are the leading cause of traumatic brain injury (TBI) and 1 out of 5 falls results in serious injury (broken bones, TBI, etc.). Nearly 3 million people are treated for fall injuries in emergency departments each year, and if fall rates continue to rise, the United States can expect to suffer 7 fall-related deaths every hour by 2030. Falls are also responsible for 27% of nonfatal work injuries that result in days off of work.
Common slip and fall injuries include:
Sprains and strains
Cuts and bruises
Soft tissue injuries
Dislocated joints
Broken bones (especially wrists, arms, and ankles)
Hip fractures
Knee damage
Head injuries
Spinal cord injuries (SCIs)
And more
The older you are, the more serious a slip and fall accident is likely to be. People over 65 are especially vulnerable to slip and falls and the serious injuries they can cause.
If carelessness caused your accident or the accident of a loved one, you can take legal action today.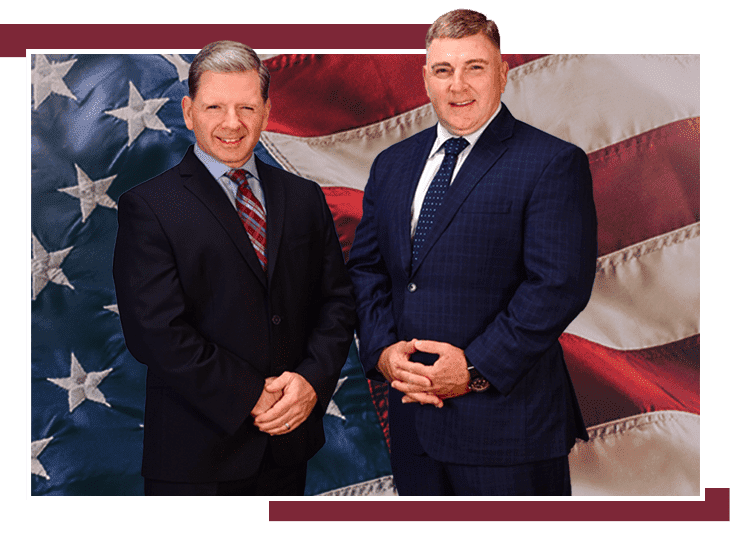 Dedicated to Defending Your Rights
To the insurance companies, you are just another number. To us you are a human being who deserves to be fought for and defended.