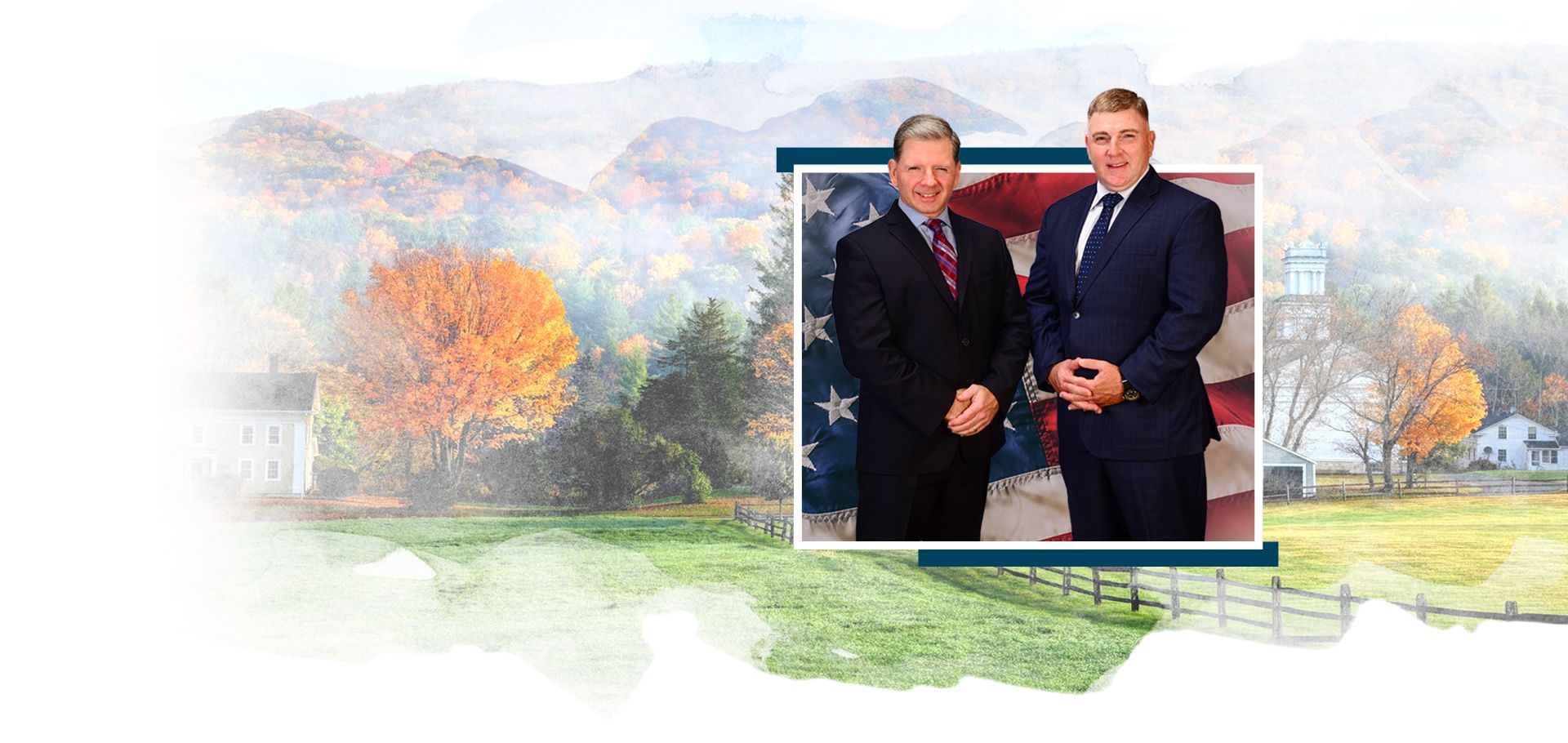 A Law Firm Dedicated to Your Rights & Needs
Over 30 Years of Dedicated Experience
When you have been injured because of someone else's negligence, you need an attorney who isn't afraid to fight to defend ALL of your rights.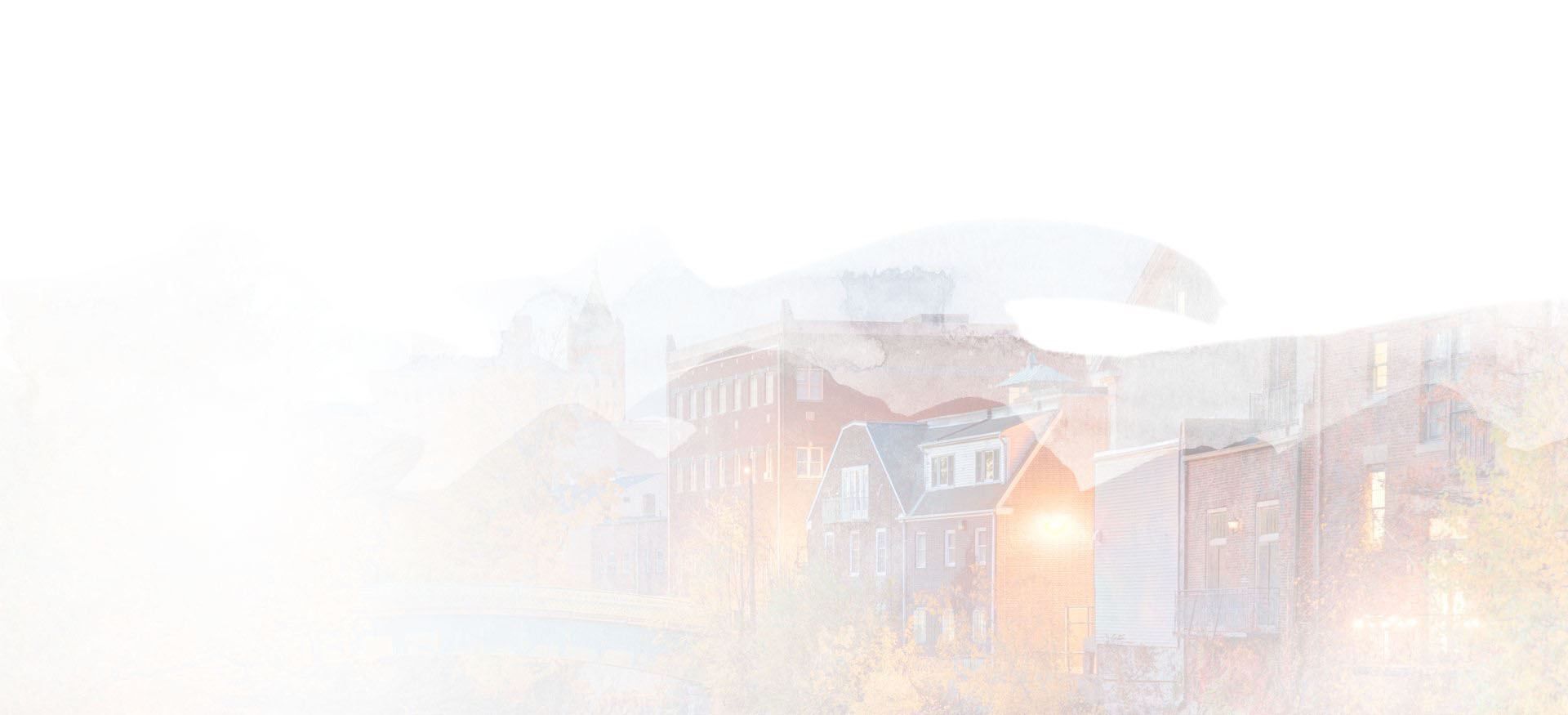 Reading Personal Injury Attorneys
The Law Office of Stephen M. Hughes, P.C. is a personal injury law firm dedicated to serving the injured people of Greater Boston and Eastern Massachusetts. Attorney Hughes has been aggressively and compassionately representing injured people for nearly 30 years!
During that time, he has proudly served people from communities all over Eastern Massachusetts including, but not limited to Reading, Stoneham, Woburn, Billerica, Malden, Medford, Lynn, Tewksbury, Somerville, Chelsea, Boston, Everett, Watertown, Cambridge, Peabody, Revere, Salem, Lawrence, Lowell, Haverhill, Arlington, Burlington, Saugus, Wilmington, Danvers, Waltham, North Reading, Dracut, Winthrop, Melrose, Middleton, and Andover.
Our office is conveniently located on Main Street in Reading, MA. If you can't make it to us, we'll come to you!

Once we meet, our personal injury attorneys are well on our way to getting results. As a former Marine, Attorney Stephen M. Hughes fights to get every last cent out of the insurance company on your behalf.
Car Accident in Reading $400,000.00

Multiple rib fractures, clavicle fracture, and tibia fracture

Work Accident in Boston $295,000.00

Rotator cuff tear with recurrent tear

Work Accident in Boston $250,000.00

Severed fingers

Motorcycle Accident in Reading $250,000.00

Torn rotator cuff and torn biceps tendon

Car Accident in Reading $200,000.00

Multiple rib fractures Our firm handles personal injury cases of every shape and size. We focus much of our practice on car accidents and other motor vehicle collisions, but we also handle workers' compensation claims, dog bites, and so much more.
Some of our practice areas include:
No one wants to get in an accident, but if you do suffer from someone else's negligence, you need a legal team you can trust. Our attorneys are available for you 24/7 and serve you according to your needs. We let you make the important decisions, but we are here for you with legal advice and friendly support along the way.
Over 30 Years of Defending Your Rights

Any general practice attorney can take on your case but does he or she have the knowledge and experience necessary to effectively fight for you? Why take the chance? We don't just dabble in personal injury law we specialize in it!

Available 24 Hours a Day, 7 Days a Week

If you can't come to us then we will gladly come to you. Just call or email us anytime, 24 hours a day, 7 days a week! We look forward to serving you!

Individualized & Personal Attention

Many personal law firms are so large, and process so many cases, that your case can easily get lost in the shuffle. Our small firm will give you the individualized attention that your case needs and that you deserve!

Free & Confidential Consultations

Like most personal injury lawyers, we offer a free initial consultation and we do not charge a fee unless we are successful. We squeeze the insurance companies for more money, not you!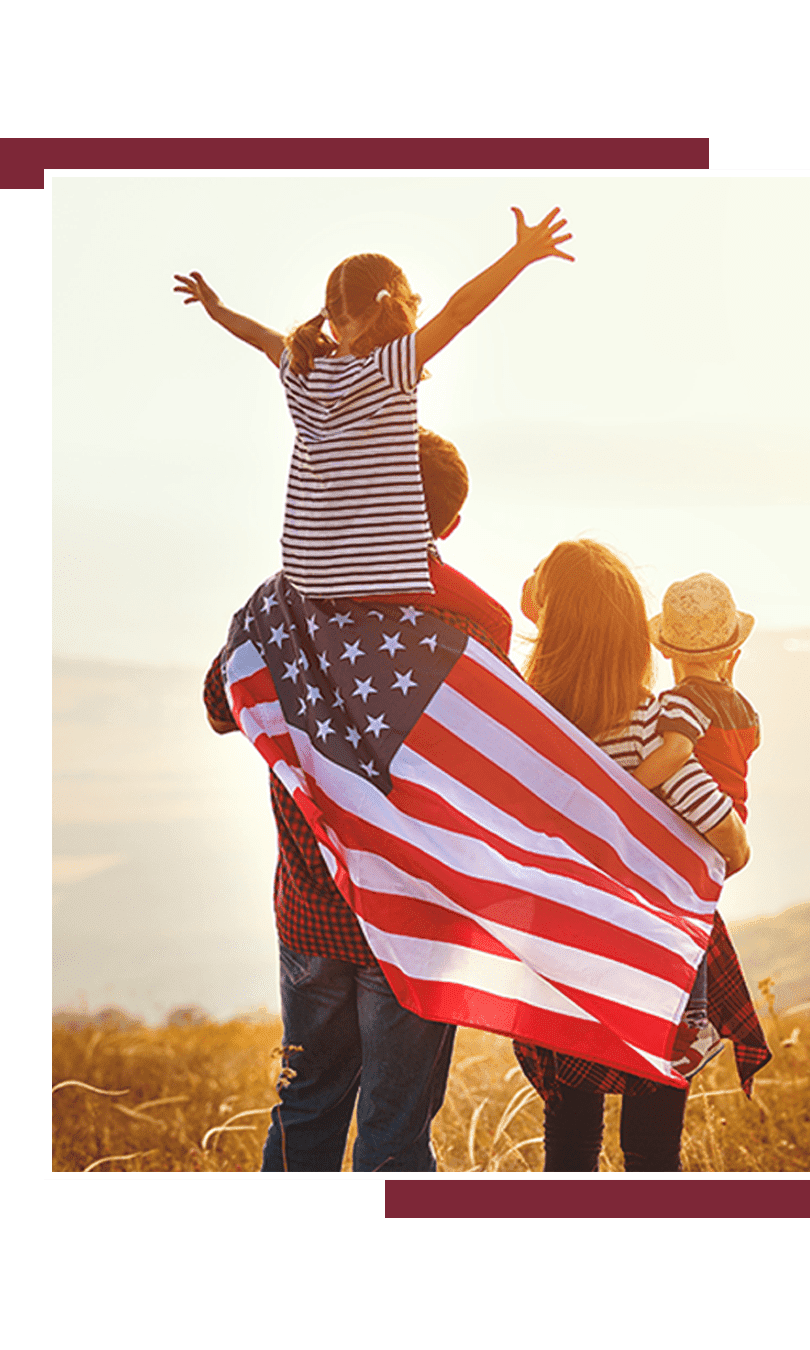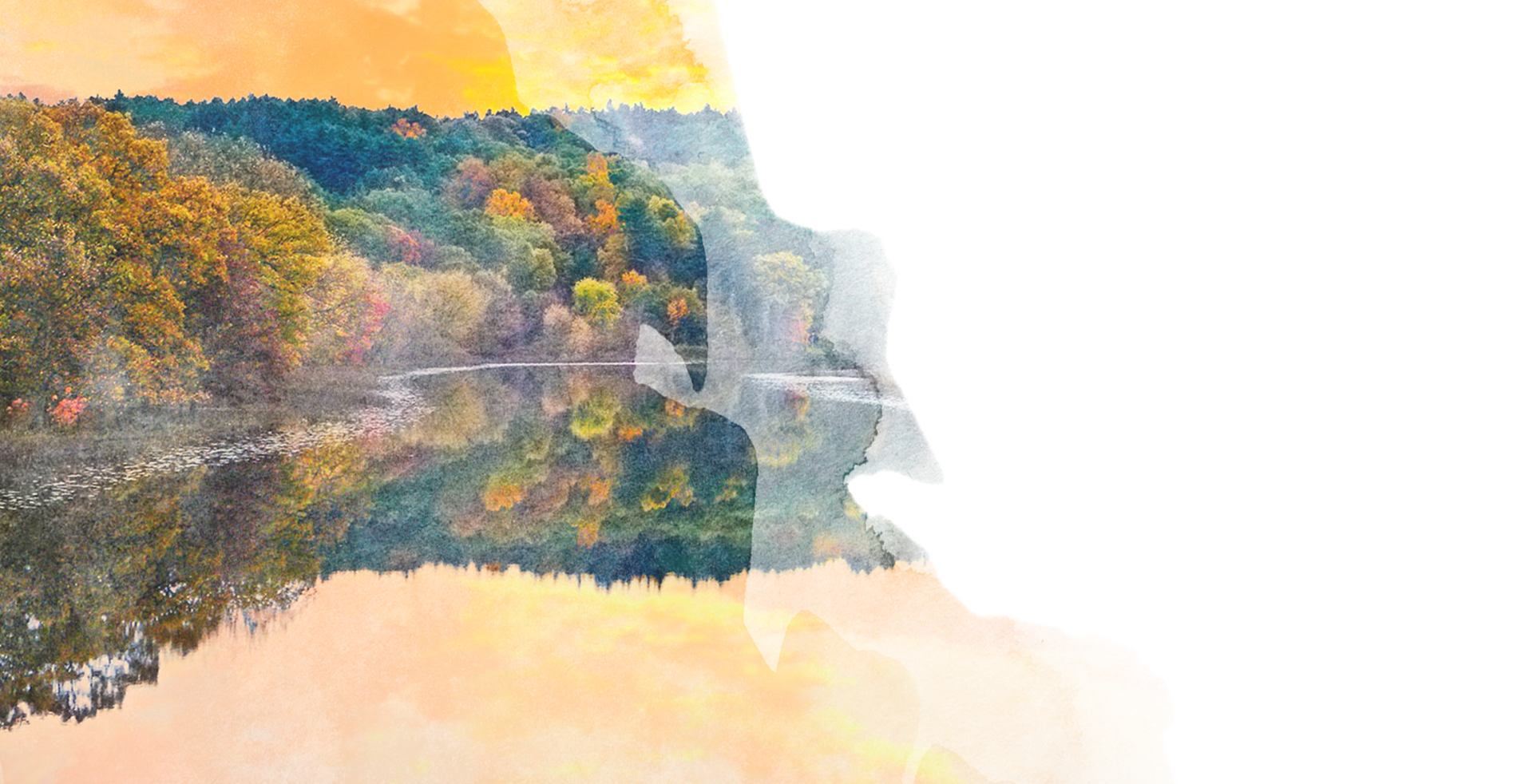 The Law Offices of Stephen M. Hughes, P.C. is a small firm, which means you don't get lost in an enormous caseload. Instead, you work directly with your attorney, every step of the way. You will even have your lawyer's personal cell phone number!

You also get to put our extensive legal experience on your side. Attorney Hughes has nearly 30 years of experience helping clients like you. Our team has the experience you need to maximize your compensation, and we are here for you 24/7 in Reading, MA, or wherever you may be.

Not only do we have a stellar reputation with former clients and the legal community, but we also have a reputation with insurance companies. When insurers see our name on legal documents, they know we will not take negotiations lightly. We only take cases that we feel confident in, and we work hard to get each client everything they are owed. Our firm is based on integrity, which means we do our best to ensure every client feels satisfied after working with us.
"Attorney Stephen Hughes demonstrated professionalism, care, and honesty in handling my car accident claim. He promptly returned my phone calls and kept me well informed of my case."

- Denise R.
Frequently Asked Questions
About Personal Injury Lawsuits
A:The best way to determine whether or not your case is viable is to schedule a free consultation with a personal injury attorney near you. Once we have all the information, we will be able to evaluate the strengths and weaknesses of your case and help you pursue legal action, if appropriate. Consultations at our firm are always free and we don't charge any fees unless we recover compensation on your behalf.

Q:

How much is my case worth?

A:Never trust an attorney who quotes you a dollar amount during your first meeting. Lawyers cannot determine the value of your until you have finished all of your medical treatment and your doctor has evaluated your potential for long-term recovery. When we have all the information and medical evidence we need, we can start making estimates – and demanding the money you are owed from insurance companies.

Q:

How much is your attorney fee?

A:Like most personal injury lawyers, we offer a free initial consultation and we do not charge a fee unless we are successful. Unlike other attorneys, however, we will not nickel and dime you, and our legal fees will NEVER exceed one-third of your gross settlement award. Some lawyers charge you more if your case goes to trial and have administrative fees that stack up, but our firm is more interested in helping you recover than making your financial problems worse.

Q:

Do you advance the costs associated with my case or do I need to pay those as they are incurred?

A:Inevitably, there are costs associated with all personal injury cases. Nearly every doctor and hospital charge a fee to provide your attorney with a copy of your accident-related medical records and bills. Furthermore, if a lawsuit must be filed in your case then additional costs will be incurred such as filing fees, sheriff's fees, stenographer's fees, and the like. Some firms require you to pay these costs out-of-pocket as they are incurred. Our office, however, advances these costs on your behalf so that you do not need to continuously send us money to pay for them. At the end of your case, we deduct them from your settlement, and in the off chance we do not procure a monetary settlement or award on your behalf, we will absorb the costs and you will not be charged for them.

Q:

How long will it take to process my case?

A:The length of your case will largely depend on how long you receive medical treatment for your accident-related injuries. Only upon conclusion of your medical treatment can we properly evaluate your case and submit a demand to the defendant's insurance company. From there, insurance companies usually take 3-6 weeks to respond with a settlement offer. We will continue negotiating until we maximize your settlement.

Q:

Will there be a lawsuit?

A:Although most cases settle without the need for a lawsuit, there are 2 situations where a lawsuit is warranted. The first situation arises when the defendant claims they were not legally at fault for your accident. If this situation arises, then a judge or jury must determine if the defendant was at fault and, if so, how much money you deserve. The second situation arises when the defendant's insurance company admits to being at fault but refuses to make an adequate settlement offer. Still, even if we need to file a lawsuit, personal injury cases usually settle before trial.

Q:

Should I talk to the insurance company before consulting with an injury attorney?

A:No! You have no legal duty to talk to the defendant's insurance company and, as such, you should NEVER do so. Under contract, you do need to talk to your own insurance company, but you should never do so without a personal injury attorney present. Despite advertisements to the contrary, no insurance company has your best interests at heart, and you need someone to protect your interests.