Reading Car Accident Lawyers
Handling Car Accident Claims in Eastern Massachusetts
Although it is something we do nearly every day, driving a car is extremely dangerous, especially in and around Reading. At the Law Offices of Stephen M. Hughes, P.C., we understand just how physically, mentally, and financially taxing a car accident can be. When your accident is the result of someone else's negligence, we are also here to help you pursue justice.
Call our experienced Reading car accident attorneys today at (781) 350-9342 to get started.
Car accident claims are the most common personal injury case we handle at our firm. As such, we know how to handle car insurance companies and get you the compensation you need and deserve.
We are compassionate with our clients and aggressive when it comes to protecting your rights.
Is Massachusetts a No-Fault State?
Massachusetts is a no-fault insurance state, which means when you get into a car accident, the first place you will look for compensation is with your own insurance company.
Typically, your personal injury protection (PIP) plan covers medical bills and related expenses, but all too often, your damages will exceed the limits of your policy.
In Massachusetts, if you are hurt in a car accident then you can make a claim for bodily injury against the at-fault party if at least one of the following things has happened to you:
You incurred at least $2,000.00 in reasonable and necessary accident-related medical expenses
You sustained a permanent disfigurement (i.e., a scar)
You lost all or part of a body part
You lost sight or hearing
You sustained a bone fracture
You lost a loved one
In most cases, you will quickly incur more than $2,000.00 in medical bills.
How to Determine Liability in a Car Accident
Liability, or fault, is a complex determination made based on numerous factors such as, but not limited to:
Federal laws;
State Laws
Weather and conditions affecting the road;
Severity of the impact;
Area of impact;
Statements from Witnesses;
And other factors.
Once you have determined liability and can legally establish a claim for bodily injury, you may be entitled to compensation for any or all of the following damages:
Pain and Suffering
Lost Wages / Loss of Income
Lost Earning Capacity
Scarring and Disfigurement
Loss of Function and Strength
Permanent Injury
Medical Bills
Hospital Bills
Prescription Costs
You can also seek compensation for vehicle damage and the costs of a rental car while your vehicle is repaired or replaced. Our Reading car accident lawyers help you pursue maximum compensation after every qualifying car accident.
Types of Car Accidents
Any kind of car accident can cause serious injuries and losses. Even a "fender-bender," for example can cause whiplash and soft tissue damage. That being said, rollovers and head-on collisions tend to be the most dangerous types of car accidents, and rear-end accidents are the most common.
We also handle every kind of side-impact collision, including T-bone accidents, intersection accidents, and sideswipe crashes. If your single-vehicle accident is caused by defective auto parts, we may also be able to help.
Our Reading Car Accident Lawyers Can Help
The majority of cases we handle at our firm arise out of auto accidents. If you or a loved one has been injured as a result of a car accident, please call our office without delay. Attorney Hughes has been handling personal injury cases for nearly 30 years!
During that time, he has proudly served people from communities all over Eastern Massachusetts including, but not limited to, Reading, Stoneham, Woburn, Billerica, Malden, Medford, Lynn, Tewksbury, Somerville, Chelsea, Boston, Everett, Watertown, Cambridge, Peabody, Revere, Salem, Lawrence, Lowell, Haverhill, Arlington, Burlington, Saugus, Wilmington, Danvers, Waltham, North Reading, Dracut, Winthrop, Melrose, Middleton, and Andover.
Our Reading car accident lawyers will not let the insurance company take advantage of you. Attorney Hugh is a former Marine who is not afraid to fight for your rights. As a firefighter, he is also deeply involved in the local community and truly cares about his clients.
Put our knowledge and experience to work for you! The law limits the time that you have to act, so please don't delay – call our car accident attorneys at (781) 350-9342 or contact us online today.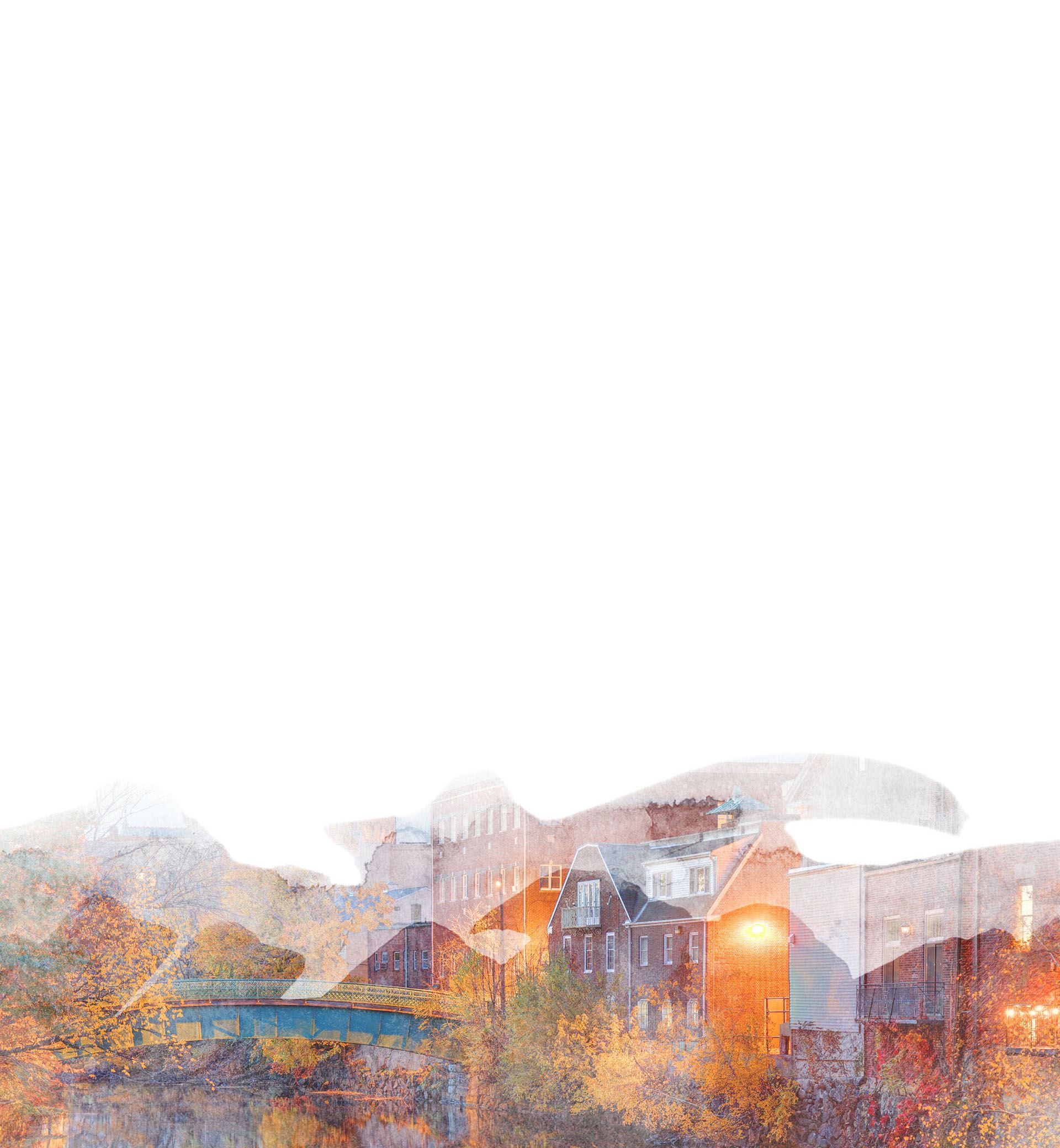 Common Causes of Car Accidents
Rear-end collisions are nearly always caused by the rear driver due to distracted driving or tailgating. Head-on collisions sometimes take place when a vehicle drives on the wrong side of the road.
Some of the most common causes of car accidents include:
Speeding
Tailgating
Aggressive driving
Unsafe lane changes
Improper turns
Failure to yield
Drunk or drugged driving
Distracted driving
Drowsy driving
Driver inexperience
Cell phone use (texting and driving)
And more
Any time someone else's negligence causes your crash, we are here to help. Our attorneys can help you investigate your accident and get to the bottom of what caused it.
Common Car Accident Injuries
Unfortunately, any car accident can lead to serious injuries.
Some of the injuries we've seen at our firm include:
Whiplash
Strains and sprains
Bruises and contusions
Cuts and lacerations
Friction burns (road rash)
Fractures
Head injuries
Spinal cord injuries (SCI)
Internal injuries
Death
Concussions and traumatic brain injuries (TBI)
If you have been seriously injured or lost a loved one in a car accident, we can help you file a personal injury lawsuit or a wrongful death lawsuit to help you get the compensation you need to move forward.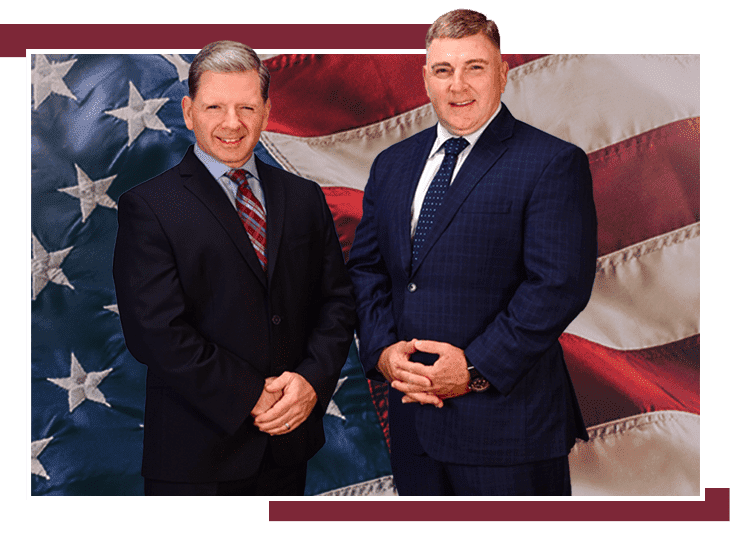 Dedicated to Defending Your Rights
To the insurance companies, you are just another number. To us you are a human being who deserves to be fought for and defended.