Injured in Reading, MA?
Our Personal Injury Lawyers Can Help!
Accidents are unfortunate, but they happen every day. While some accidents are impossible to prevent, others are caused by negligence. When you are harmed by another person's carelessness, the Law Offices of Stephen M. Hughes, P.C. is here to help.
Our experienced attorneys help accident victims in Reading, MA recover the compensation they deserve. If you've been injured in an accident, you shouldn't have to face the consequences alone.
Instead, call us at (781) 350-9342 and let us fight for your rights!
Personal Injury, Defined
The term, "personal injury," can be a bit of a misnomer because it doesn't refer to an injury at all. Rather, personal injury or "tort law" is the name of the field of law that deals with torts, or acts or omissions that give rise to injury or harm.
In most cases, proving a tort means proving negligence, which is a failure to behave with an ordinary level of care. To prove negligence in a legal setting, you must show:

The person who harmed you owed you a legal duty of care
That person (the defendant) breached that duty
You were harmed
Your injury is a result of the defendant's breach

Some cases of negligence, like car accidents, are relatively straightforward. Others, however, will require mountains of evidence and long periods of negotiation with defendants and their insurance companies. Fortunately, most of the cases we handle settle outside of court with favorable results.

Protect Your Case – Get Started Today

The statute for limitations for personal injury claims in Massachusetts is three (3) years. This means you must file your claim within 3 years from the date of your accident or injury or lose your right to file entirely.

Although 3 years may seem like all the time in the world, the clock can quickly run out. Additionally, the sooner you file, the stronger your case will be.

Our team at the Law Offices of Stephen M. Hughes, P.C. will take the time to get to know your case and strategize so you can receive the best possible results. Attorney Hughes is a firefighter and deeply involved in the community and he truly cares about the people he represents.
We are available for you 24/7 at (781) 350-9342 and online – call or click today to schedule your free consultations. There are no fees unless we win your case!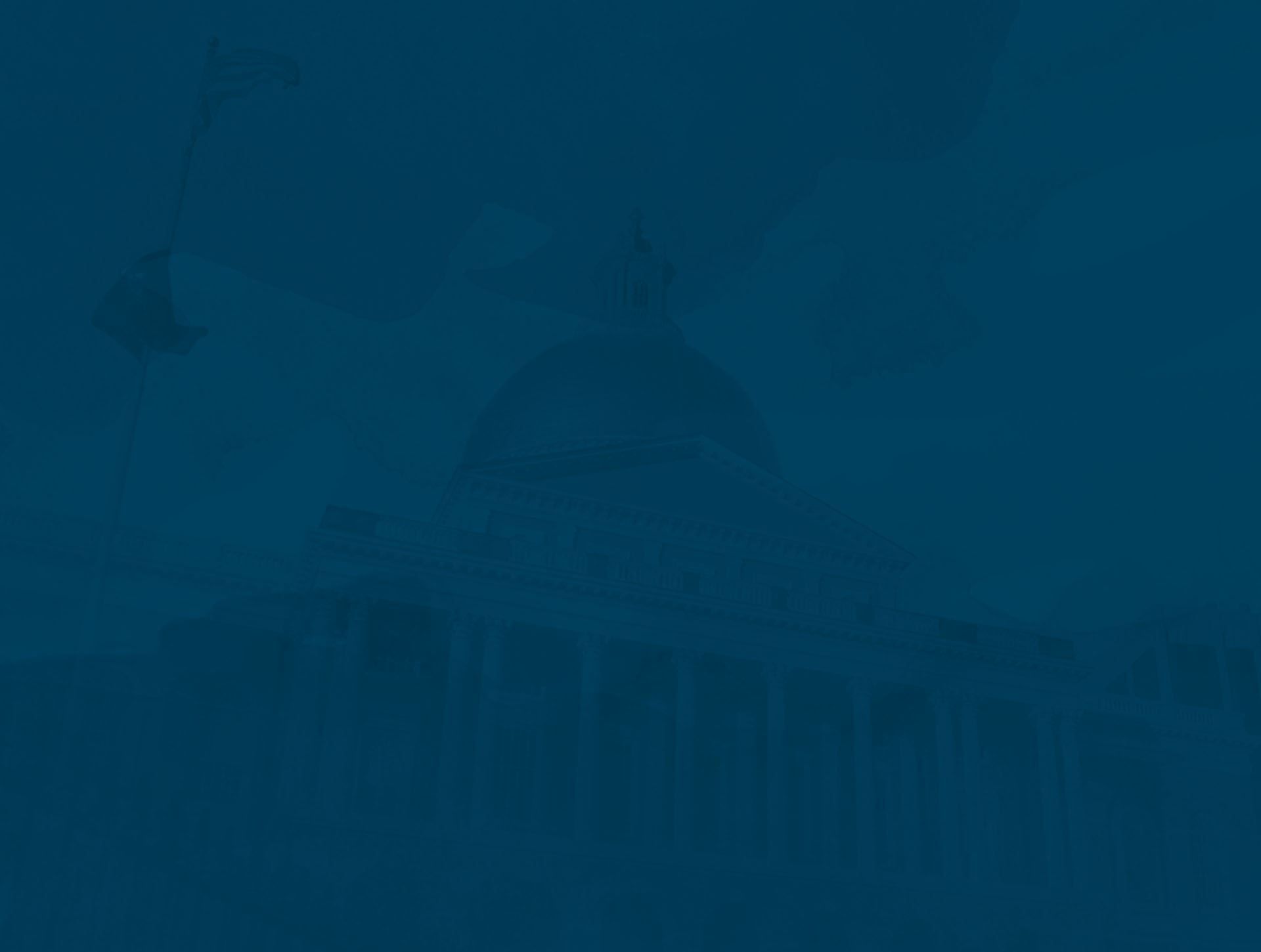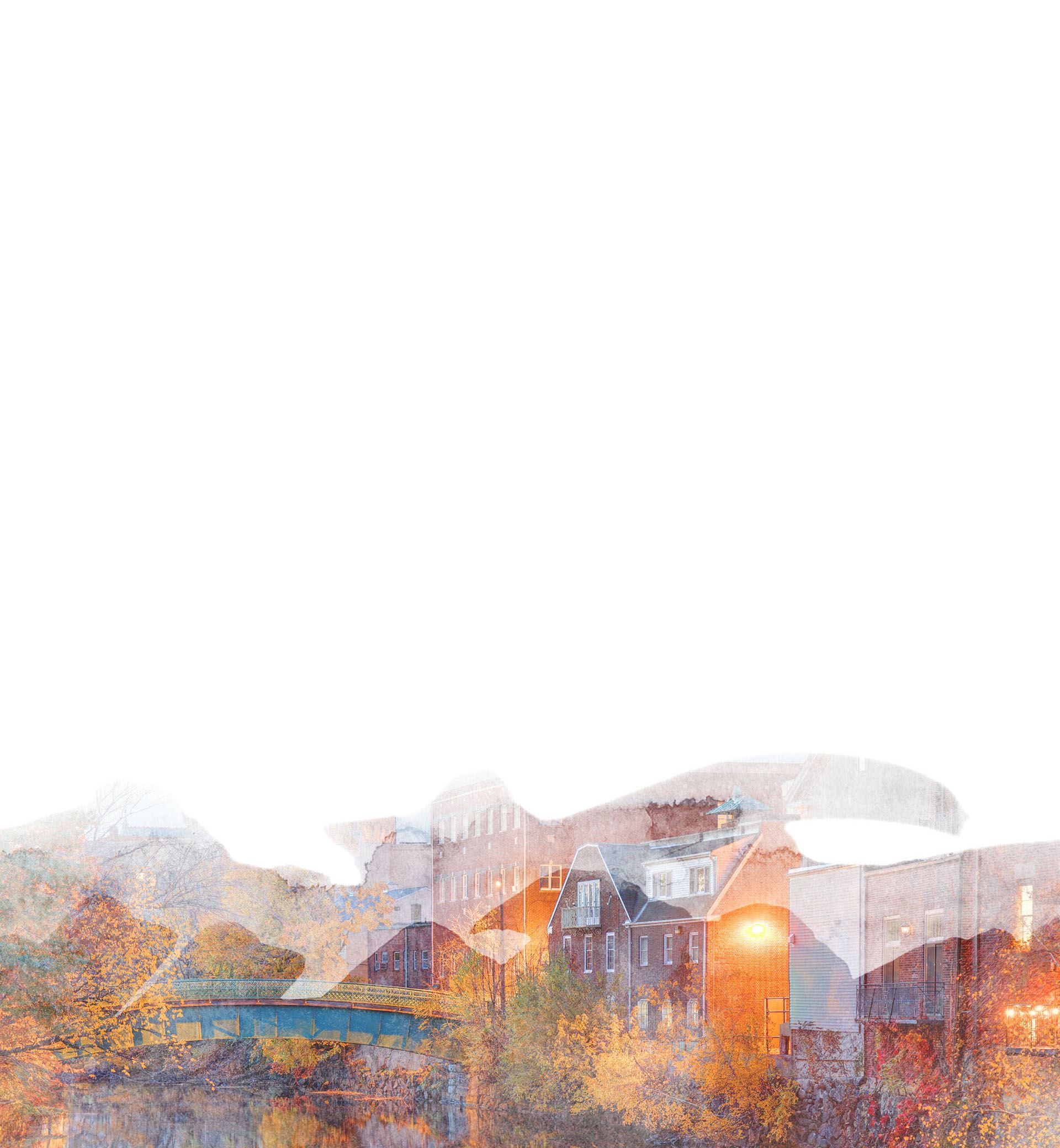 Types of Personal Injury Claims
At the Law Offices of Stephen M. Hughes, P.C., we handle all kinds of personal injury claims. While the most common personal injury cases at our firm come from car accidents, we handle all types of motor vehicle accidents and other situations that result in injury.
Our practice areas include:
If you need help with any of the situations above, please do not hesitate to get in touch. Even if you don't see your exact circumstances on the list, give us a call if you feel like you may have a personal injury case on your hands. We will evaluate your claim during a free consultation and help you take the next steps, if appropriate.
Types of Damages You Can Recover
In personal injury law, attorneys right wrongs by seeking damages on behalf of their clients. These financial awards help make sure the at-fault party (the defendant) shares the consequences of the accident with the person who was hurt (the plaintiff).
Compensatory damages include economic and non-economic damages and are meant to compensate you for your injuries and losses.
Economic damages cover your measurable losses, like:
Medical bills
The costs of rehabilitative care
Time away from work
Reduced earning capacity
Etc.
Non-economic damages account for losses that are hard to monetize, such as:
Pain and suffering
Mental anguish
Loss of enjoyment of life
Etc.
In addition to compensatory damages, you may be entitled to punitive damages. Also called exemplary damages, punitive damages are designed to punish and make an example of the wrongdoer so what happened to you does not happen to anyone else in the future.
The Law Offices of Stephen M. Hughes, P.C. will fight for your full and fair compensation.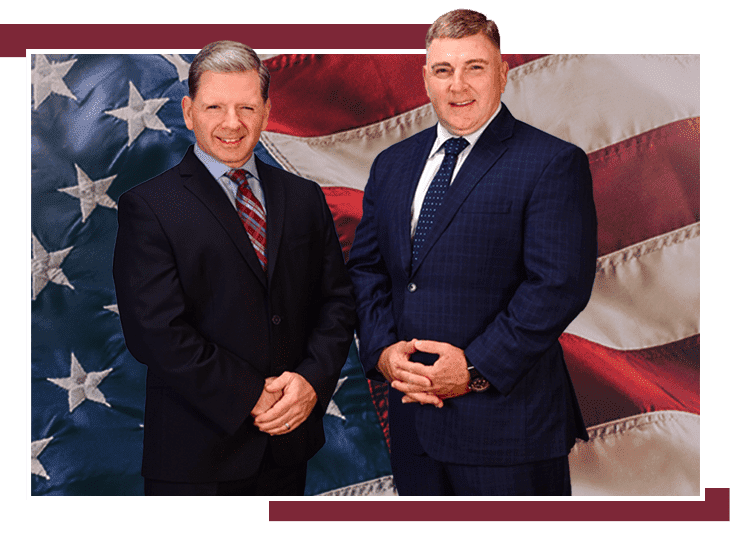 Dedicated to Defending Your Rights
To the insurance companies, you are just another number. To us you are a human being who deserves to be fought for and defended.