Product Liability Lawyers in Reading, MA
Holding Manufacturers Accountable Throughout Massachusetts
The products you purchase and use every day should not hurt you. Unfortunately, designers and manufacturers sometimes make mistakes or cut corners, and innocent consumers pay the price. This is why product liability law exists.
Product liability attorneys like those at the Law Offices of Stephen M. Hughes, P.C. hold negligent manufacturers, consumers, and even salespeople accountable for injuries caused by defective products. If you have been hurt by a faulty chair, a dangerous medication, or even a broken auto part, please do not hesitate to get in touch.
Types of Defective Product Cases
Products liability is the legal liability manufacturers and other parties accept when defective products cause harm. Product liability law is the legal process that determines this liability.
In general, product liability cases branch off into 3 subsections or types of cases. These types of defective product cases include:
Design defects
Manufacturing defects
Marketing defects
Design Defects
Design defects occur when the product is first being imagined. Before the product is even manufactured, some aspect of the design is inherently unsafe. All products are usually affected. For example, consider a knife designed without a protective handle.
Manufacturing Defects
Manufacturing defects happen while the product is being built or assembled. Sometimes, manufacturers use defective materials to save money and other times, they simply make errors during the production. In many cases, manufacturing defects affect a single product or a batch of products.
A good example of a manufacturing defect is a knife with a handle that slips off – or an oven mitt made of flammable material.
Marketing Defects
Some products are dangerous, but only if you don't use them as instructed. Marketing defects occur when a company fails to warn you about a hazard or instruct you on the proper use of its product. Consider the knife once more – a marketing defect might occur if the knifemaker did not warn users that the knife is sharp and should be handled with care. Marketing defects are especially common with medications that fail to warn consumers about side effects and mislabeled food items.
Common Product Defects
As scary as it seems, any kind of product can have any of the defects we explored above. Some of the most common product defects we see at our firm include:
Defective auto parts (brakes, air bags, etc.)
Tainted food or drugs
Unsafe appliances
Dangerous children's toys
Undisclosed side effects
Defective medical devices
Labeling errors
Carcinogenic (cancer-causing) substances
Defective machinery or equipment
And more
All too often, companies care more about turning a profit than they do about consumers. If a company's carelessness or cost-cutting causes you harm, our Reading product liability attorneys are here for you.
Determining Liability
Anyone involved in the defective product's chain of distribution can face liability. These parties often include:
The product's manufacturer
A manufacturer of component parts
Assembly or installation workers
Wholesalers
The retail store that sold the product
When liable parties realize their mistake, they sometimes try to correct it with an announcement or a quick recall. This is because Massachusetts is a "strict liability" state for product liability claims, and the at-fault parties want to limit their liability as quickly as possible.
Call us at (781) 350-9342 to tell us what happened and begin your free consultation today.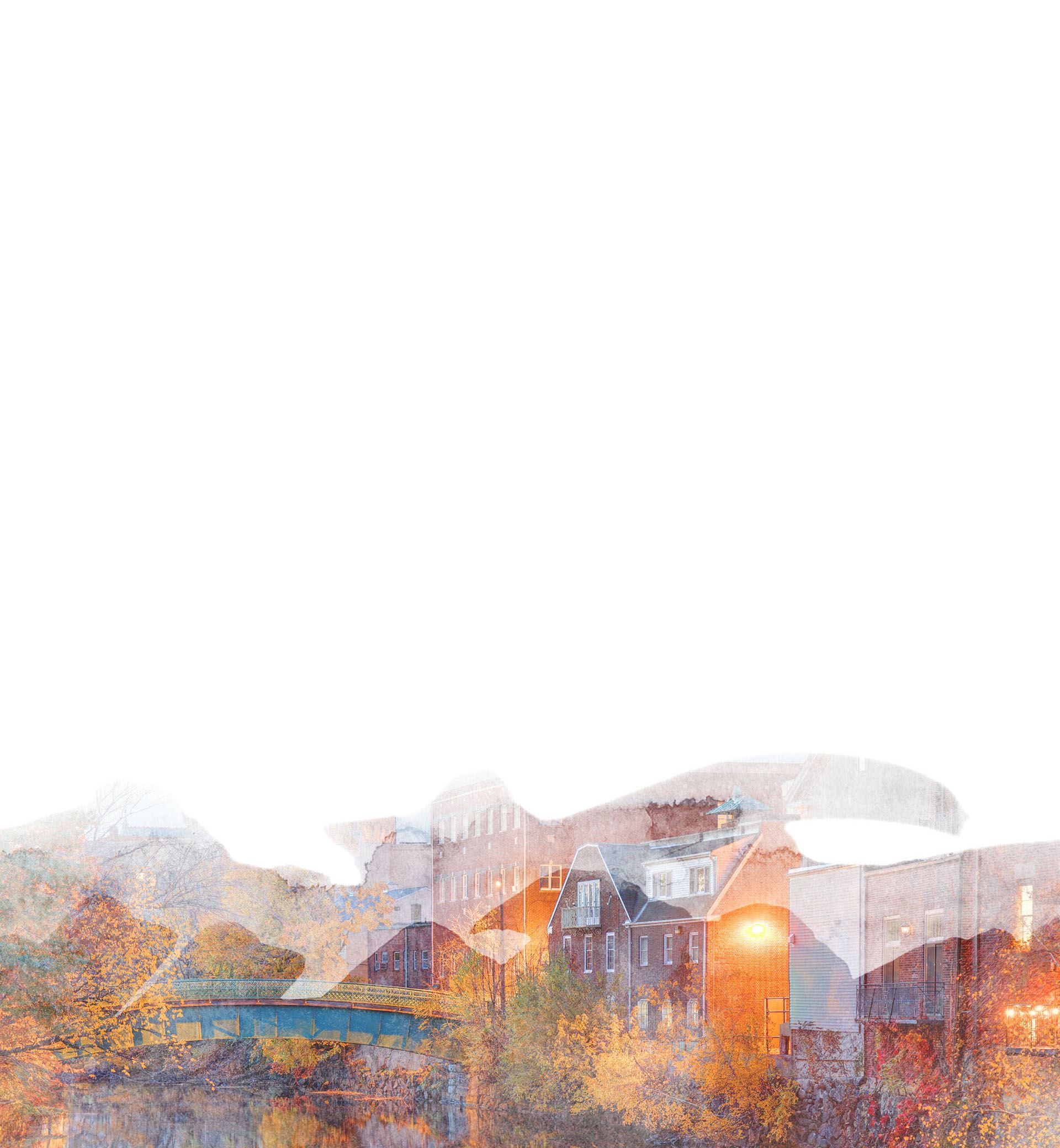 Massachusetts Product Liability Laws
Many states make product liability claims easier on plaintiffs (the injured party/ those filing the lawsuits) by enacting strict liability for manufacturers and shifting the burden of proof away from the person who is injured. In Massachusetts, the implied warranty of merchantability law is similar to strict liability laws in other states. Under Chapter 93A and Chapter 106, Section 2-314 of the Massachusetts General Laws, manufacturers and sellers have a duty to exercise reasonable care in the design, manufacturing, and marketing of products.
When products hurt people, plaintiffs do not necessarily need to prove negligence. Instead, they must only show that the product, when used as instructed, was defective. From there, the burden of proof rests on the defendant (or the person being sued).
Massachusetts product liability law is on your side, and so are we.
Discover Your Legal Options Today
If you've been injured by a defective product, you have legal options. Our team at the Law Offices of Stephen M. Hughes, P.C. can help you assess your case and file a lawsuit, if appropriate. We do not want to let irresponsible manufacturers nor insurance companies take advantage of you.
That's why we fight for your rights, every step of the way. Led by Attorney Hughes, our legal team has more than 30 years of collective legal experience. We can be friendly and compassionate with you and aggressive with the insurance company. We can be whatever you need us to be.
Call us at (781) 350-9342 or contact us online to schedule your free consultation today.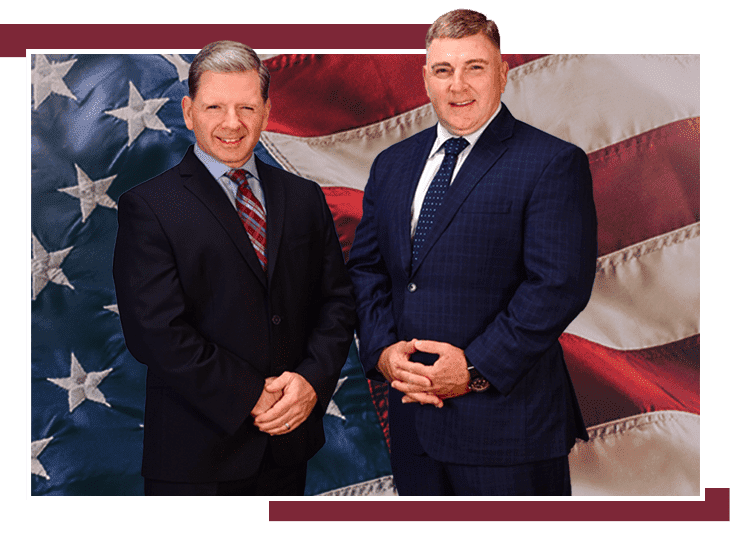 Dedicated to Defending Your Rights
To the insurance companies, you are just another number. To us you are a human being who deserves to be fought for and defended.